Over time, the threads had kept me bound to Lightroom over the years had frayed, snapped or been severed. One of the last was the VSCO Film presets, professional-grade simulations of olden film stocks. These were discontinued in early 2019, though, alongside VSCO's pivot away from the professional photo market and toward teenage "VSCO girls". This felt less a departure and more a betrayal.
And so, I gave up my film presets and, having lost my last reason to keep on with Lightroom, I jumped ship for Capture One Pro 12.
I've been mostly happy there, though I've found the preset market for C1 to be fairly underwhelming. Good thing then the Curve and Color tools in C1 are as brilliant as they are!
But we're not hear to discuss Capture One vs. Lightroom, and the less said about VSCO these days, the better. Let's just forget they ever were.
We're here to discuss the new Filmist collection of presets from Seim Effects, namesake color outfit of enthusiastic photographer Gavin Seim.
---
Will Filmist fill the VSCO-shaped hole in my heart?! Are these the presets I've been searching for?
---
Filmist is a collection of presets inspired by classic film stocks. It includes more than 50 presets, and works in Lightroom Classic 6+, Lr Web and Mobile, Photoshop Camera RAW, and Capture One Pro.
Gavin started by shooting and chemical-processing the film himself, then worked to replicate the look for each filmstock digitally. Gavin says he's into Filmist for the long haul, and will continue to experiment with films and refine the presets over time.
A LUT version of Filmist is also coming soon.
Full disclosure, Gavin provided a complimentary copy of Filmist for our review. Back in the earliest days of The Turning Gate, he was also an advertiser here on the site. That said, the opinions expressed in this article are unbiased, and entirely my own impressions of hands-on time spent with Filmist.
---
Now, let's get on with images. The photos below are a mix of images by myself, Matthew Campagna, and my TTG compatriot, Ben Williams. Regardless of source, I've processed all of the images myself, my own images in Capture One and Ben's in Lightroom.
For this exercise, all images have started as unmodified RAW files. I have applied presets from the Filmist collection, and have then allowed myself to adjust only the Exposure slider as necessary; no other adjustments. The unmodified BEFORE images are on the left, while the adjusted AFTER images are on the right.
I have not tried every preset on every image, but tried a few things on until I found one that fit the image well, while also trying to avoid using the same presets over and over again.
---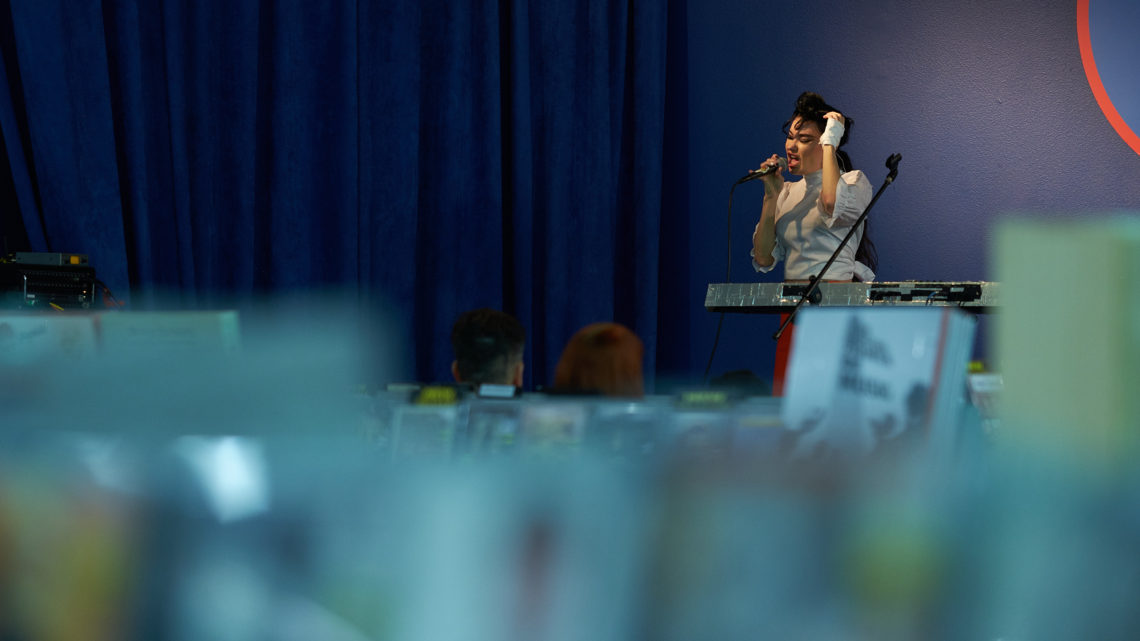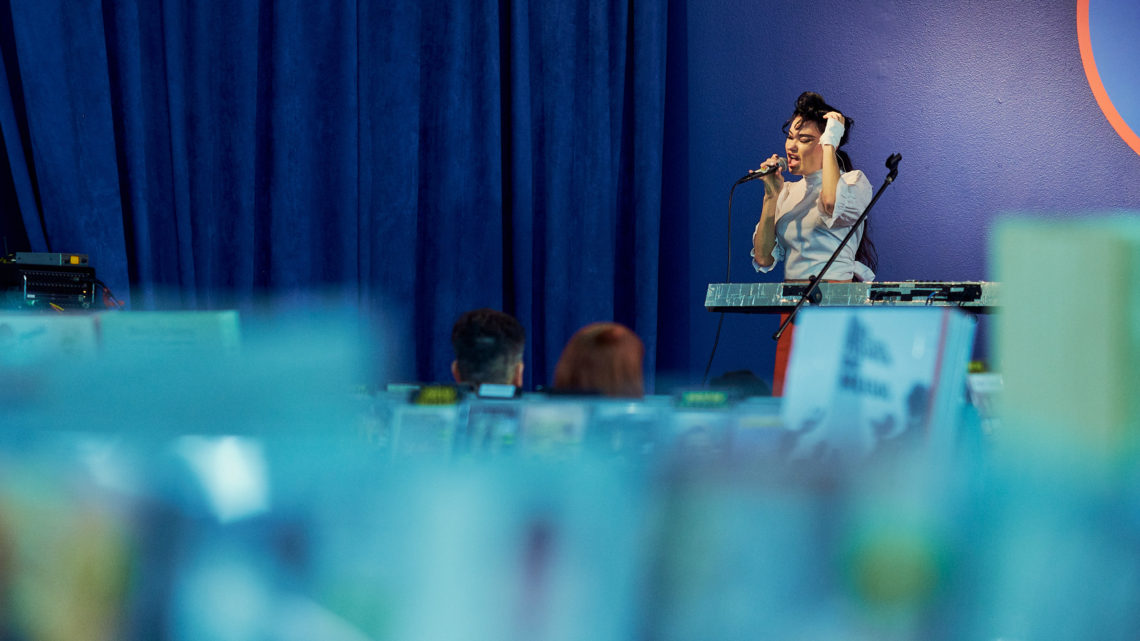 Kristeen Young at Amoeba Records, San Francisco; by Matthew Campagna.
EternaFlex A
Zmod – Sharpen and De-Noise
PUSH 1/2
---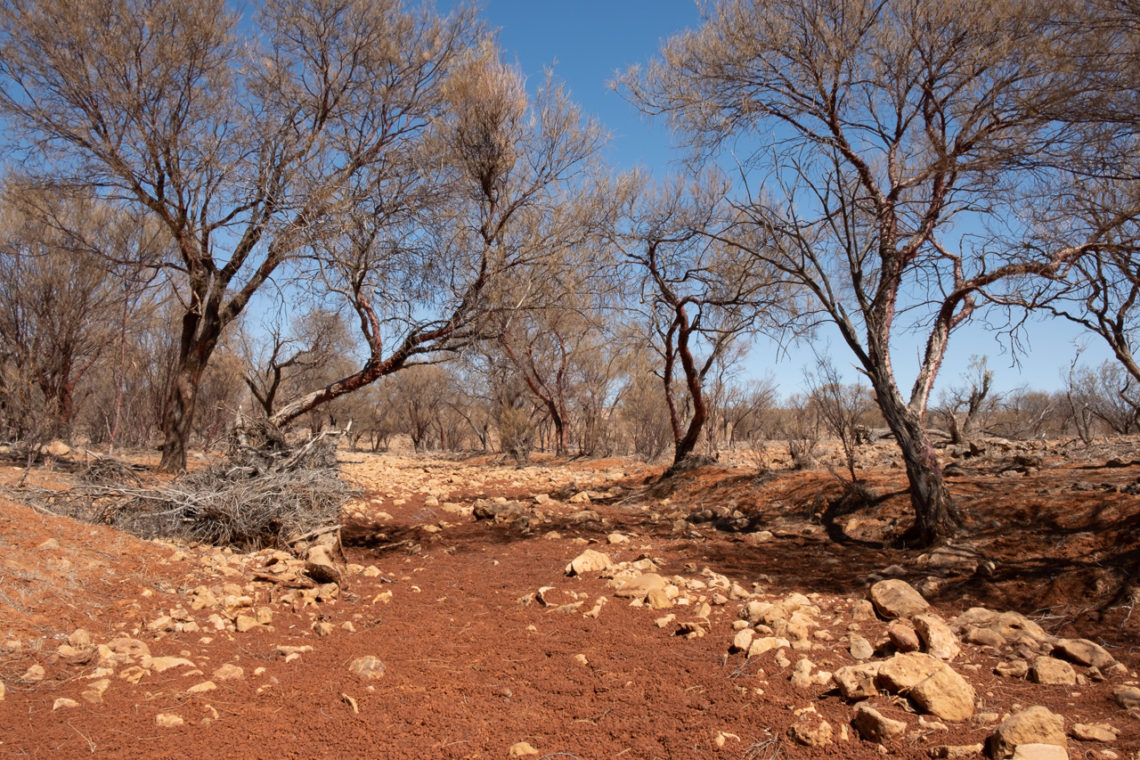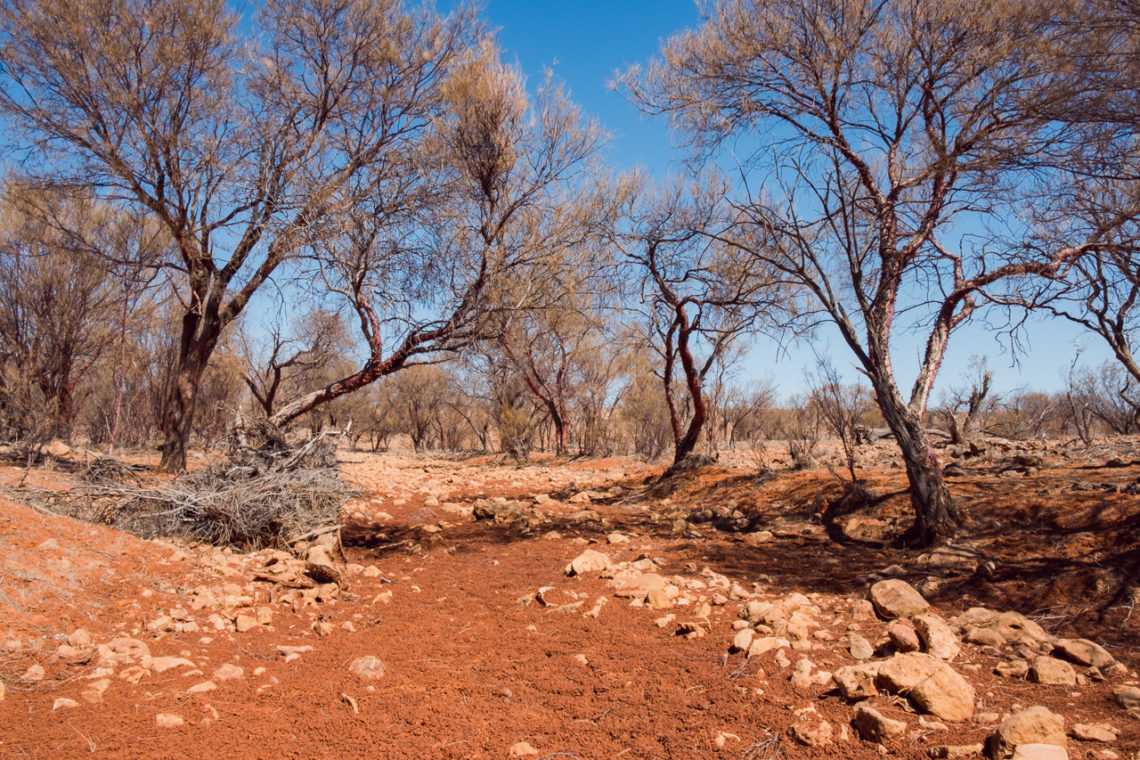 Along the road at Nappa Merrie, Queensland, Australia; by Ben Williams.
EternaFlex D
---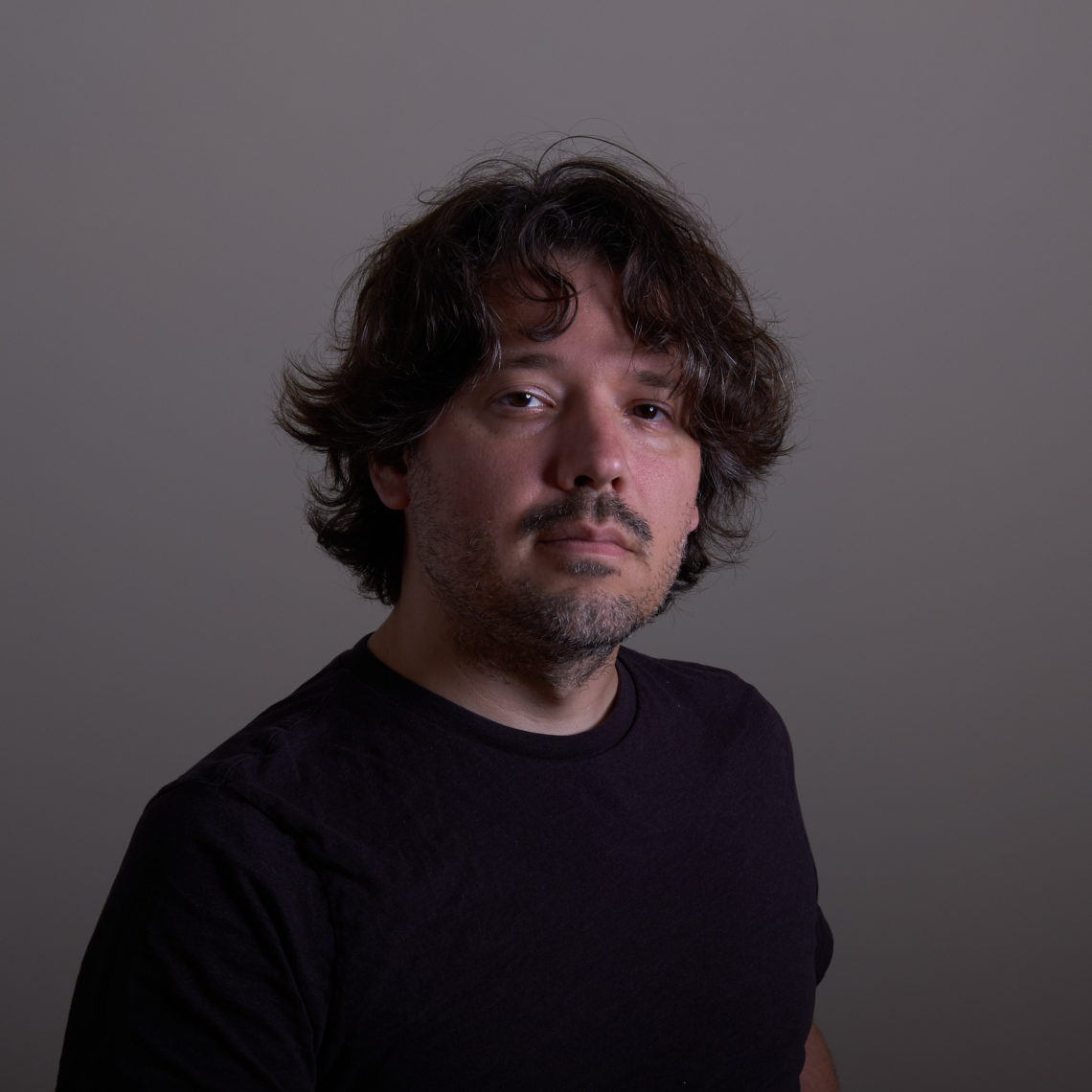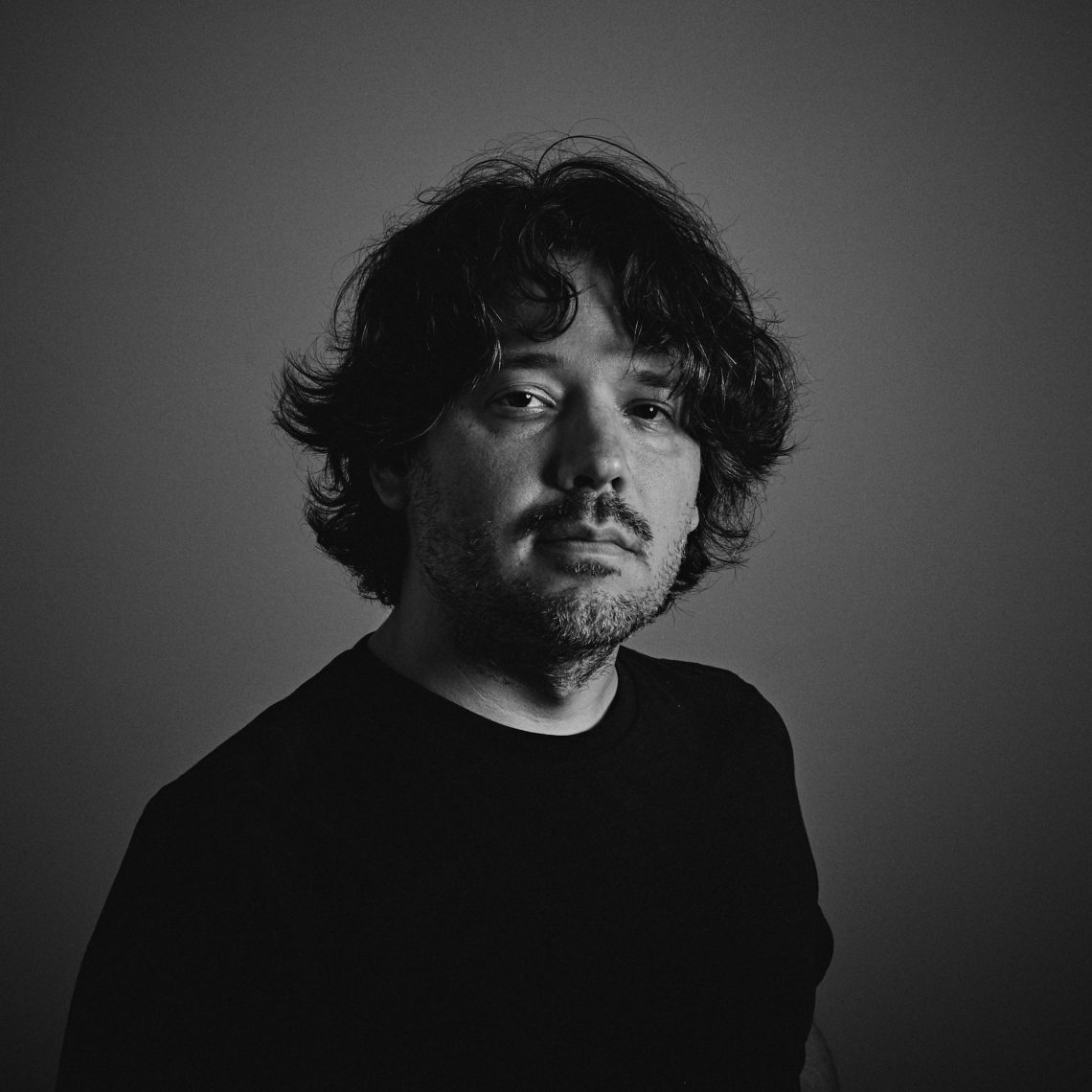 Self-portrait; by Matthew Campagna.
Silvex Delta 3200
Zmod – Simple Vinette
---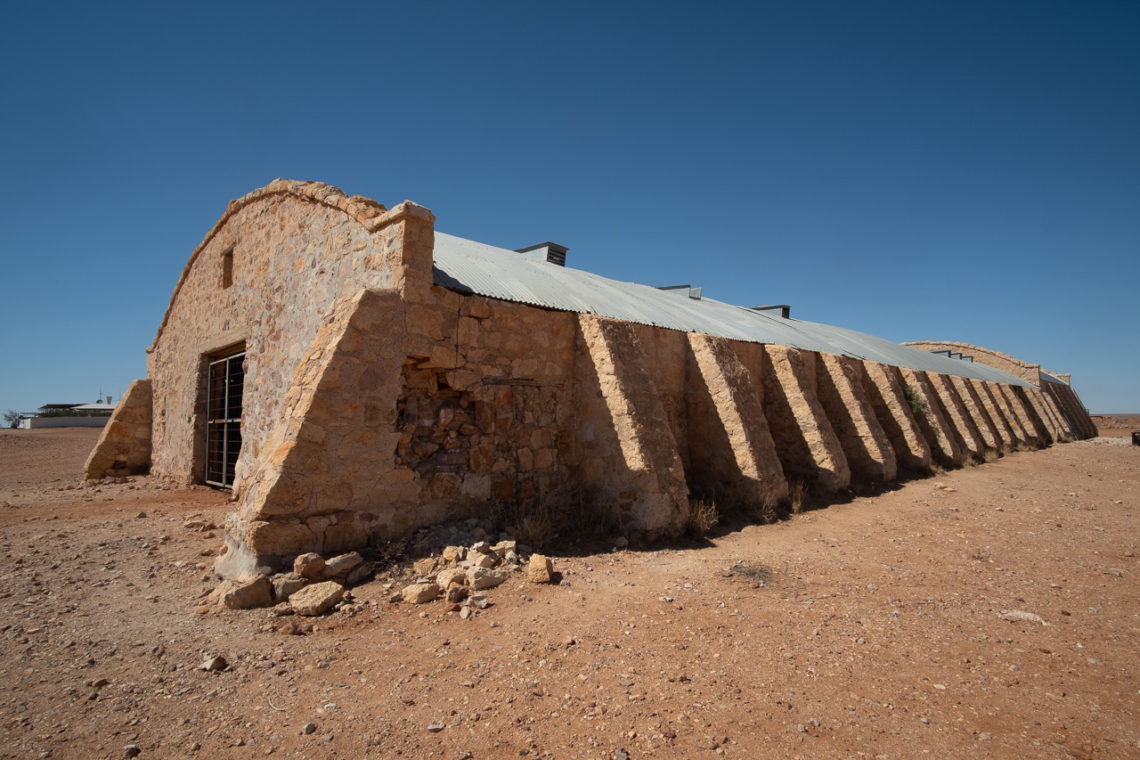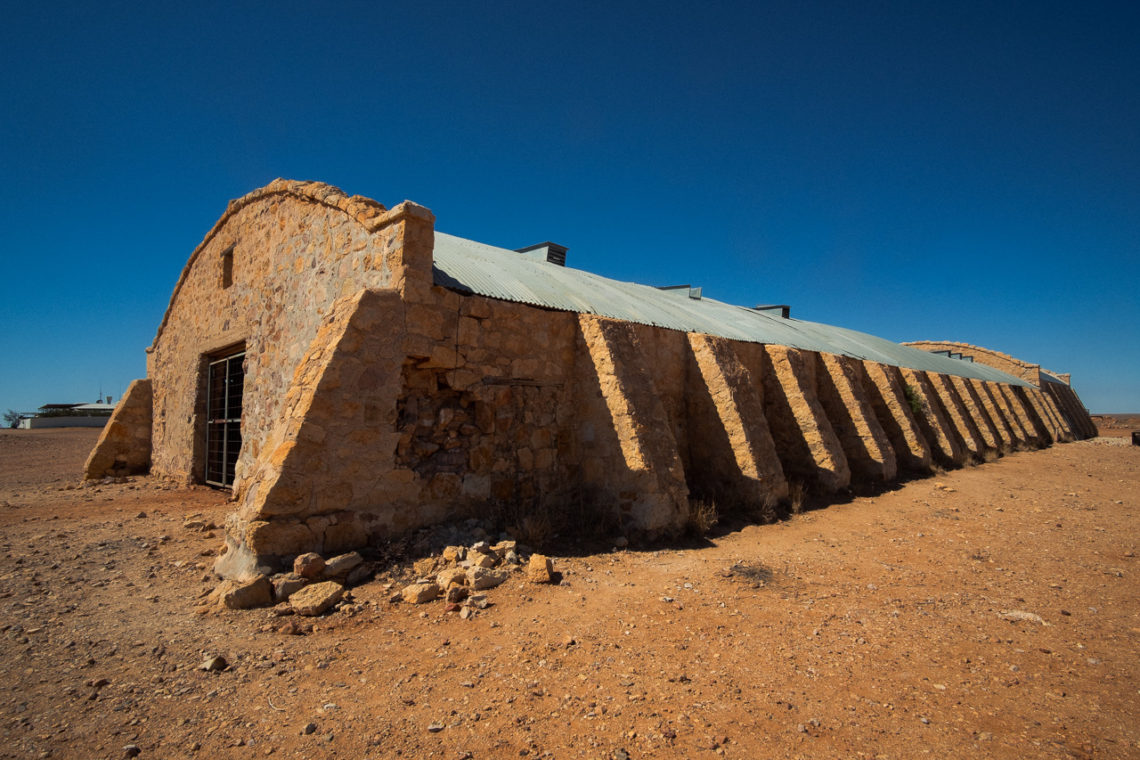 Woolshed at Cordillo Downs, South Australia; by Ben Williams.
Nola 400
---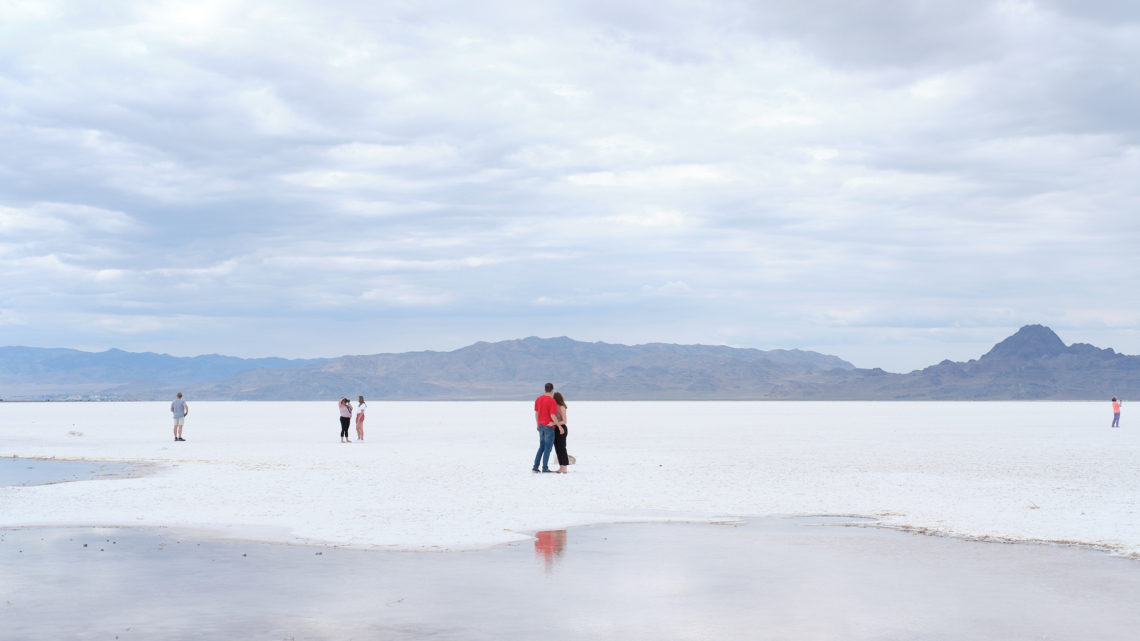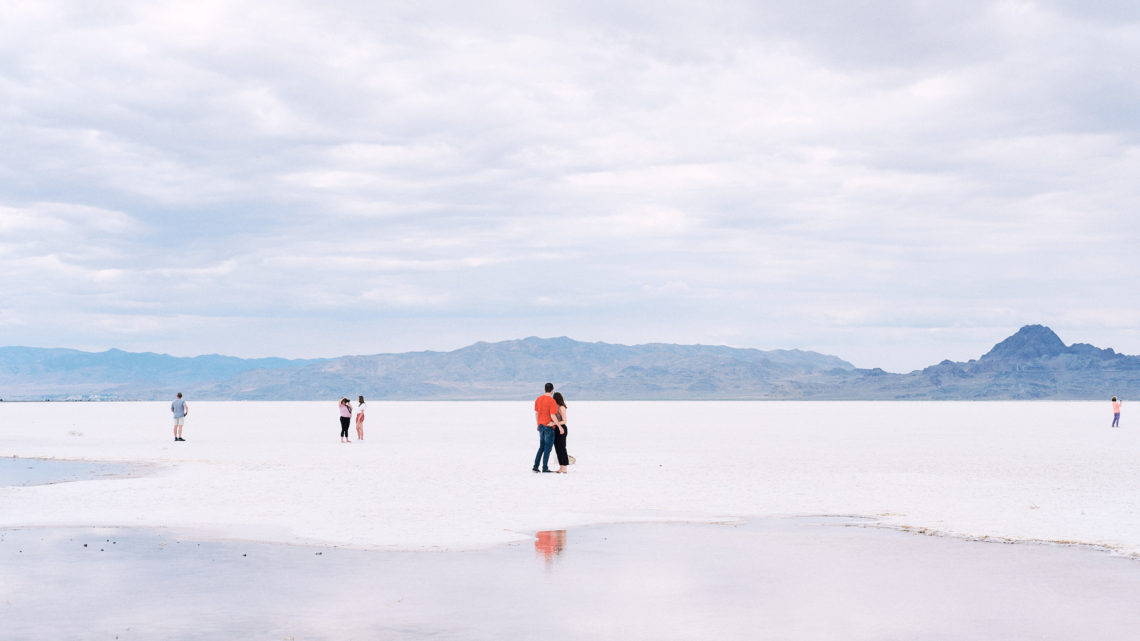 Roadside Salt Flats, Utah; by Matthew Campagna.
Natura 1600
---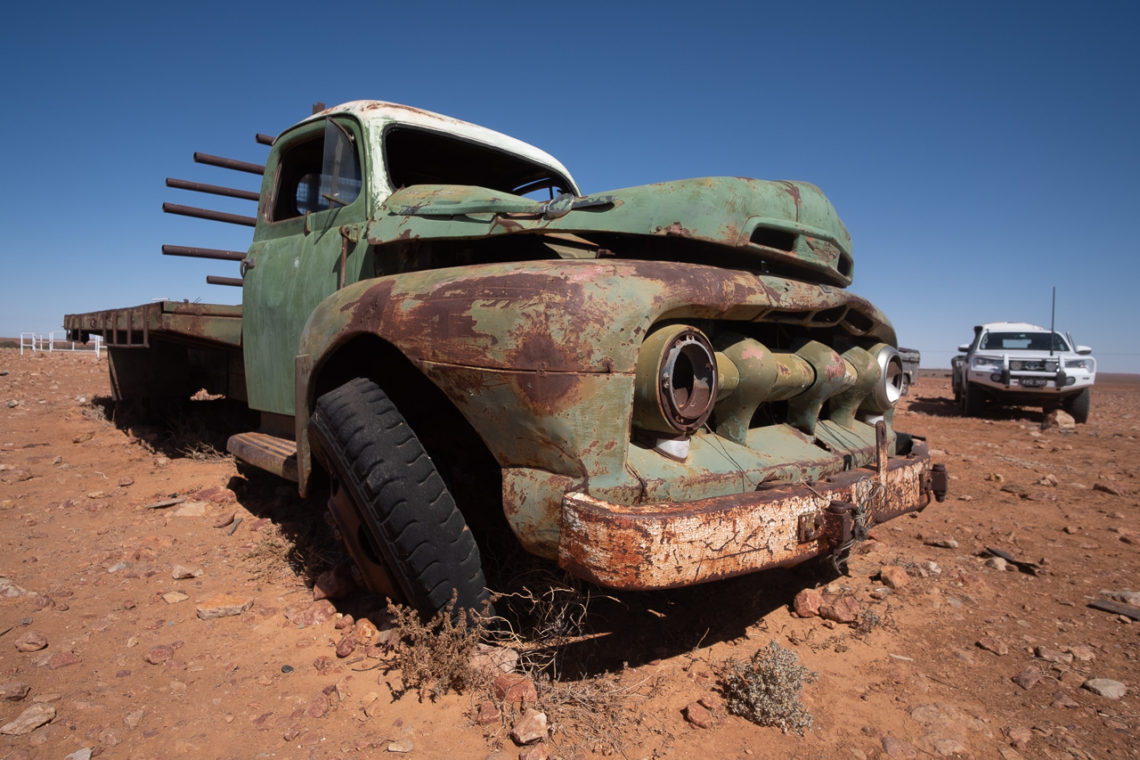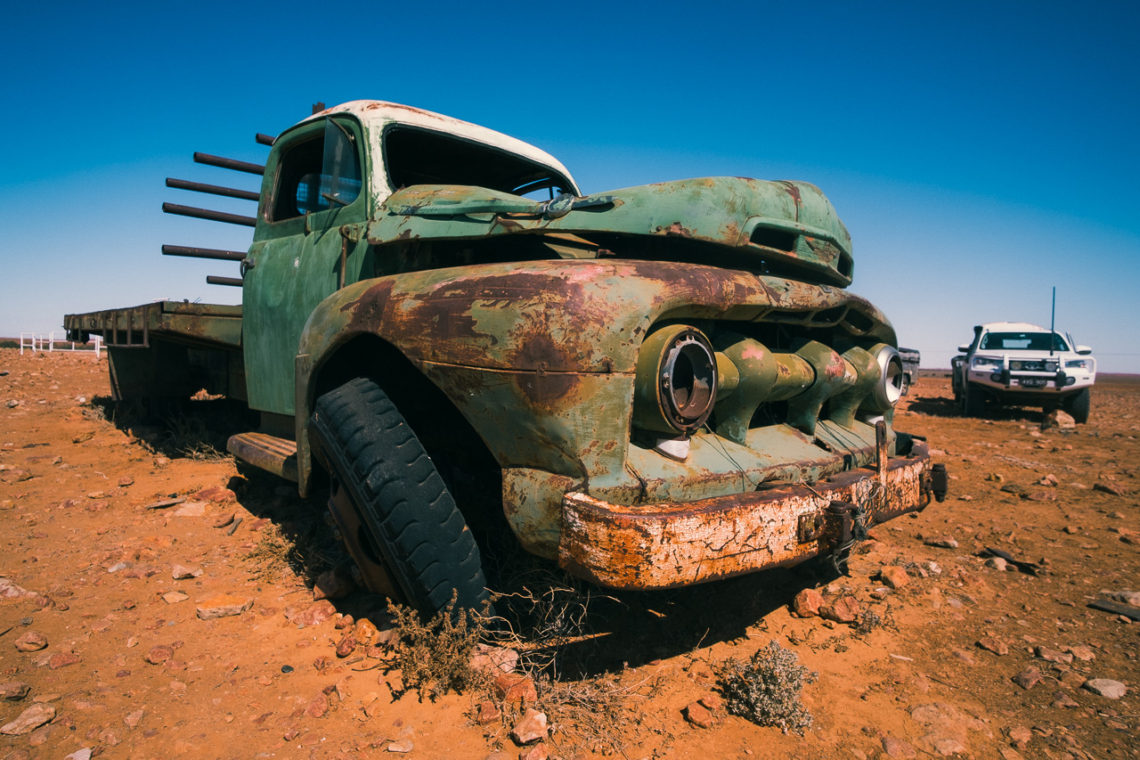 Old truck at Cordillo Downs, South Australia; by Ben Williams.
Sensia C400e
---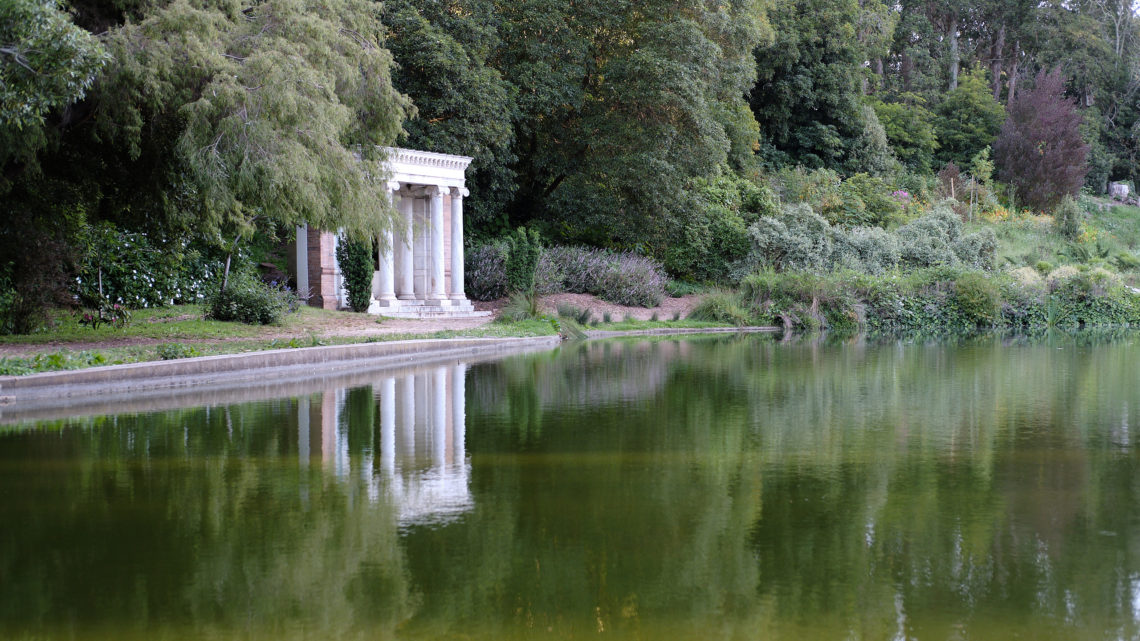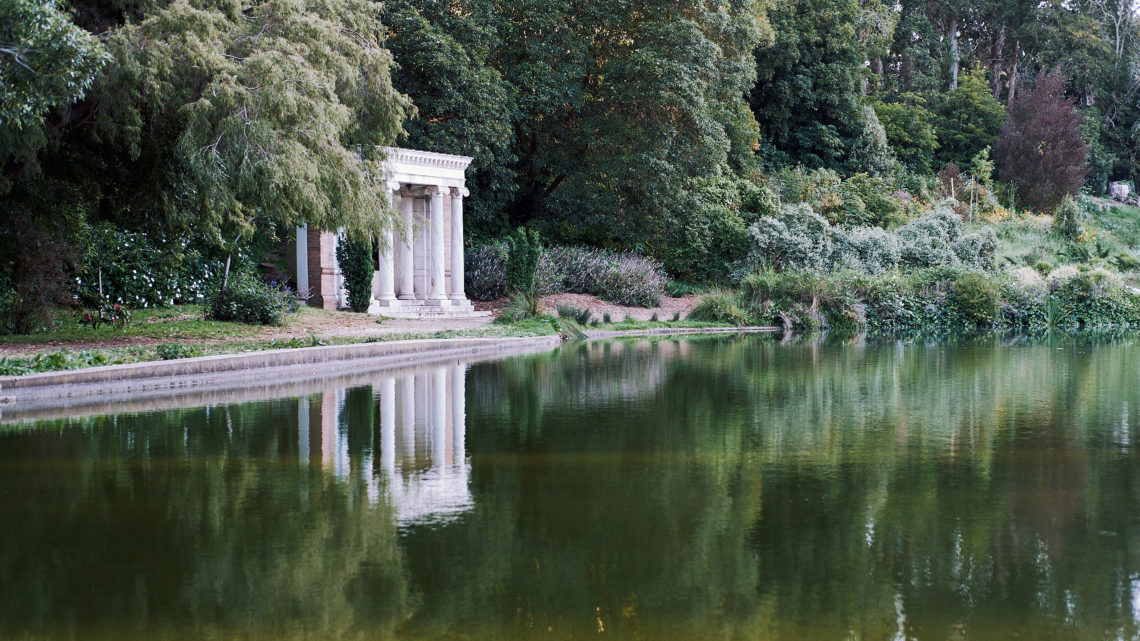 Golden Gate Park, San Francisco; by Matthew Campagna.
KChrome 1964
---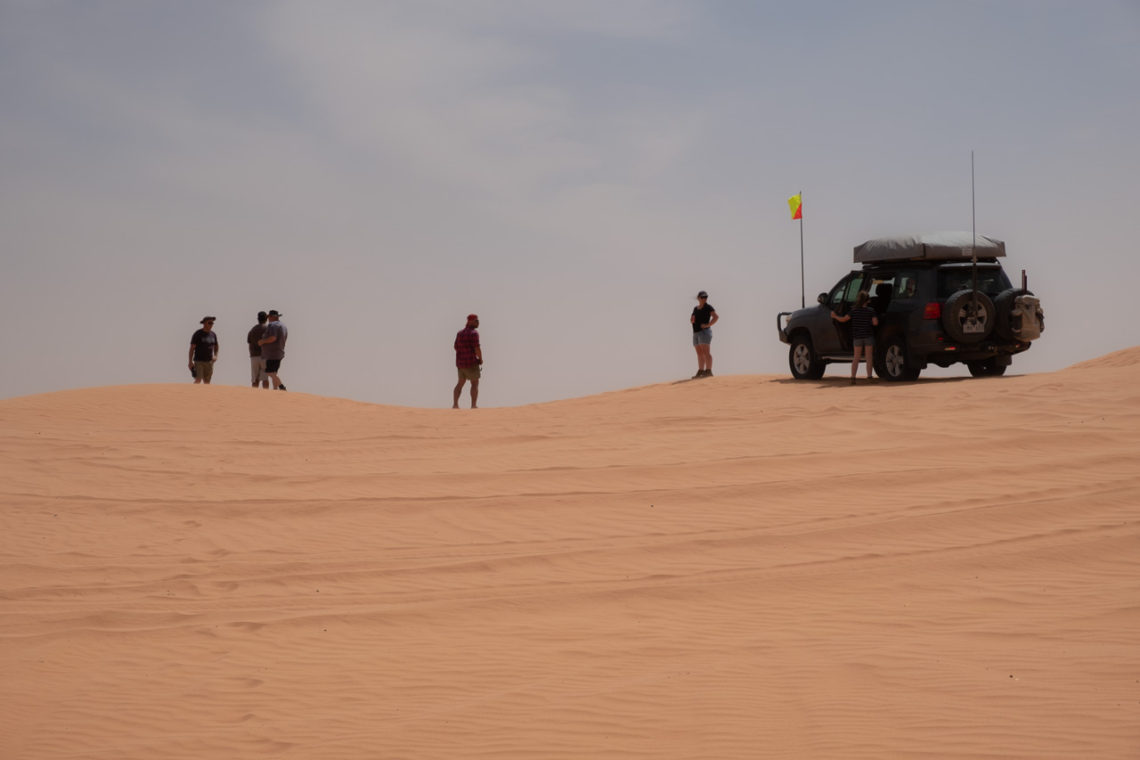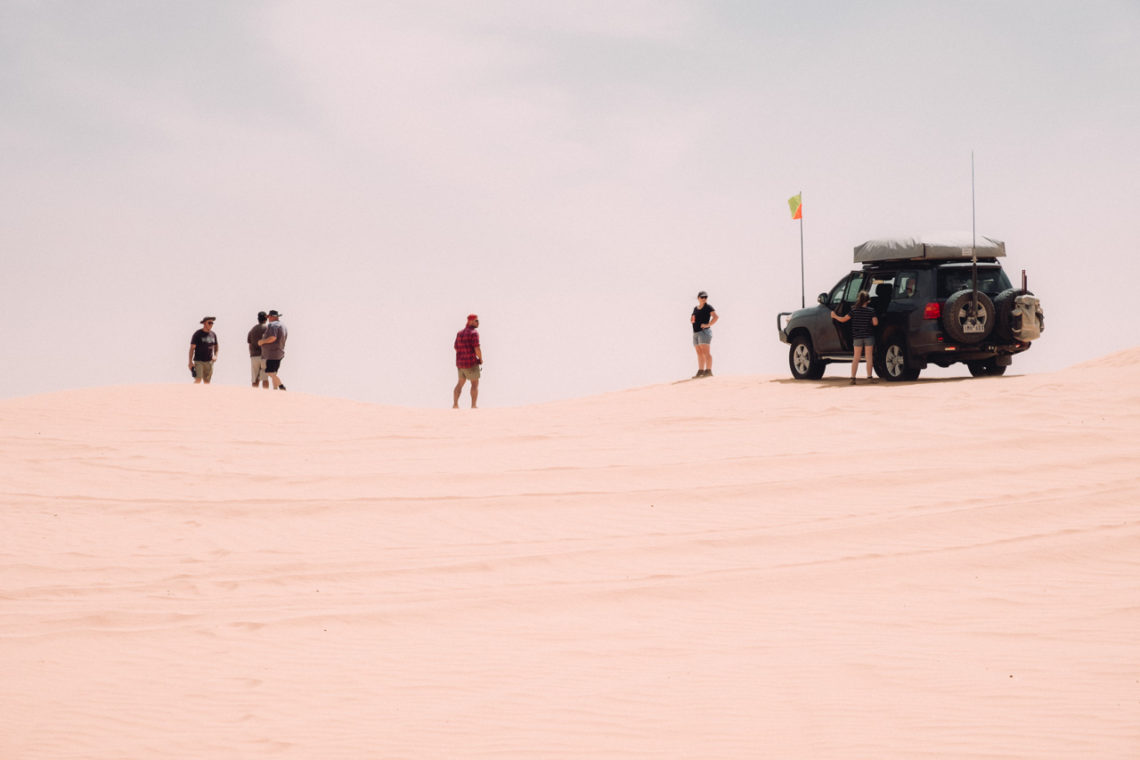 On top of Big Red, Simpson Desert, Queensland, Australia; by Ben Williams.
Cinaflex 58X
Exposure +0.65
---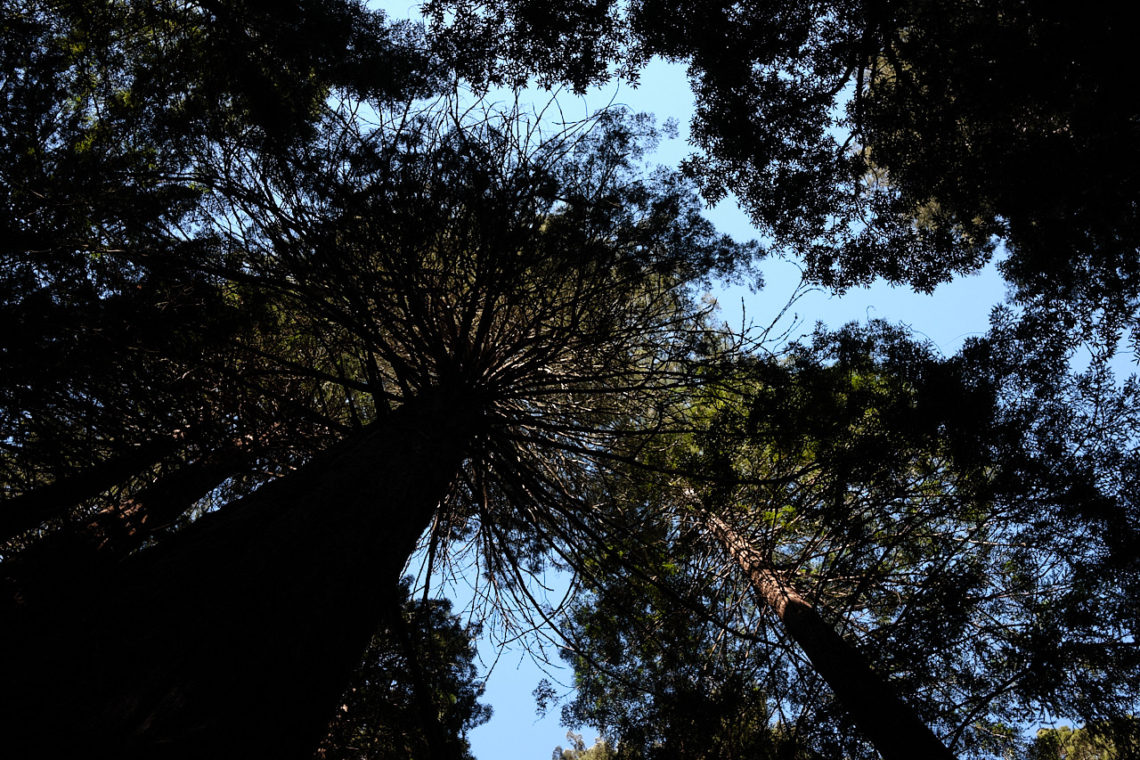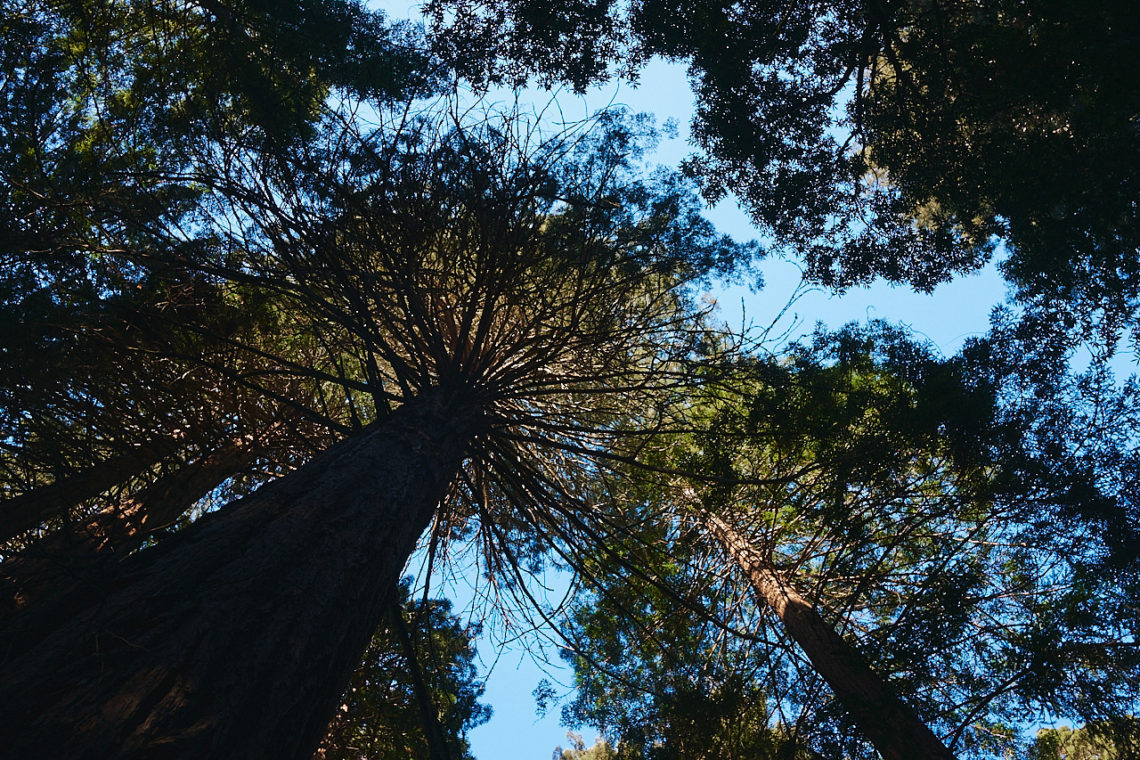 Muir Woods, California; by Matthew Campagna.
Solflex 800V
Push 1/2
Zmod – Color Booster
Zmod – Contrast Pull
---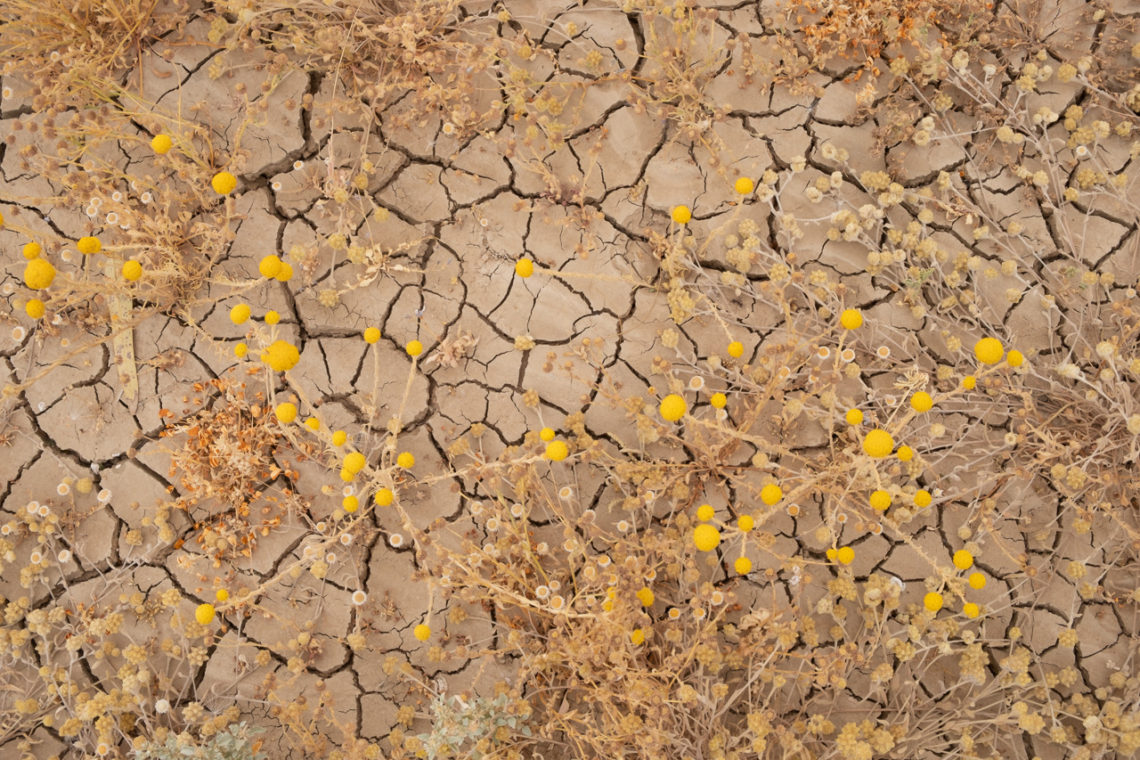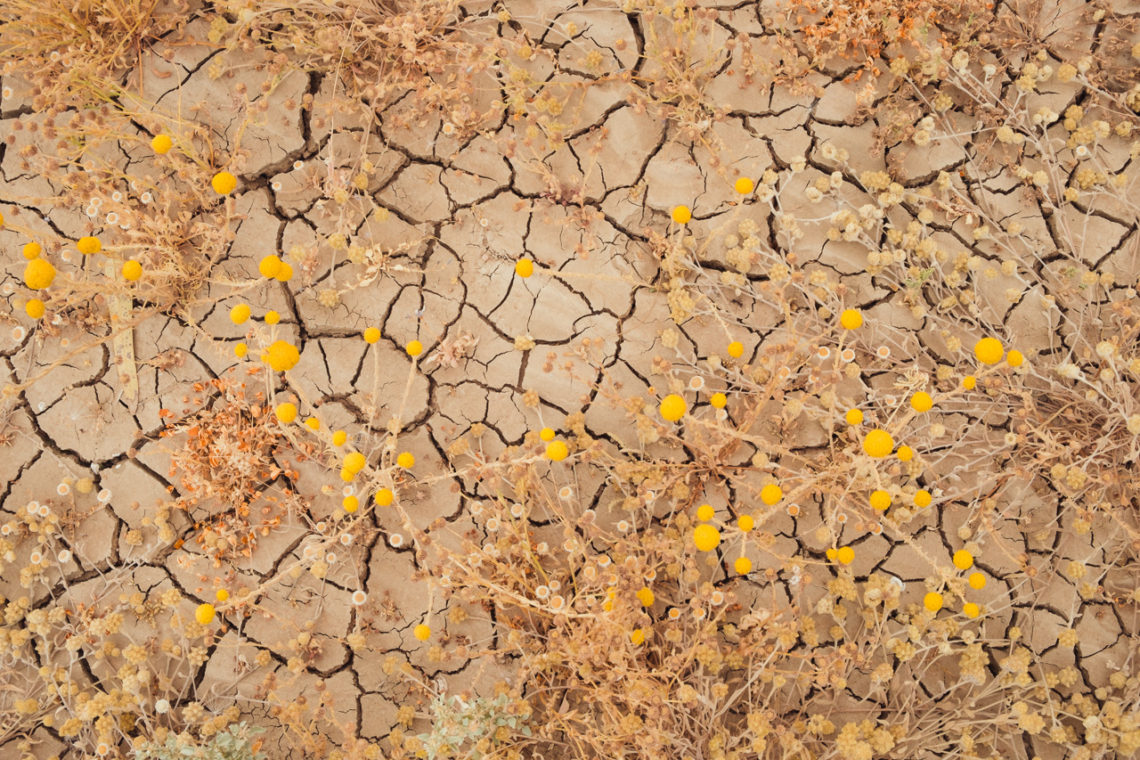 Dry earth at Eyre Creek, Simpson Desert, Queensland, Australia; by Ben Williams.
AgfaFlex Vista
Exposure -0.05
---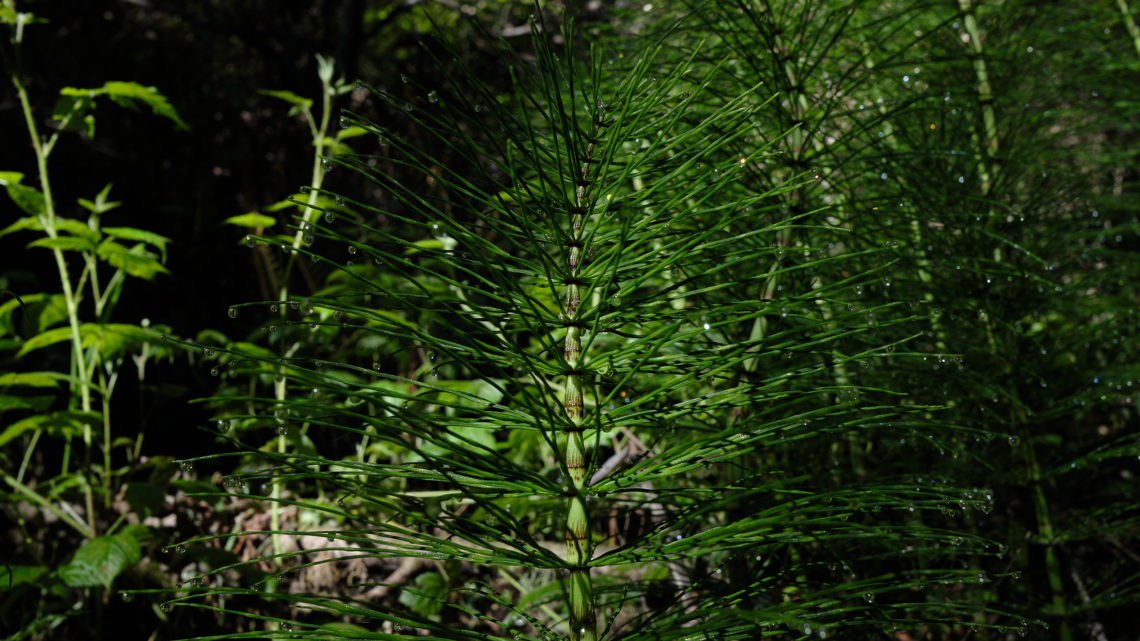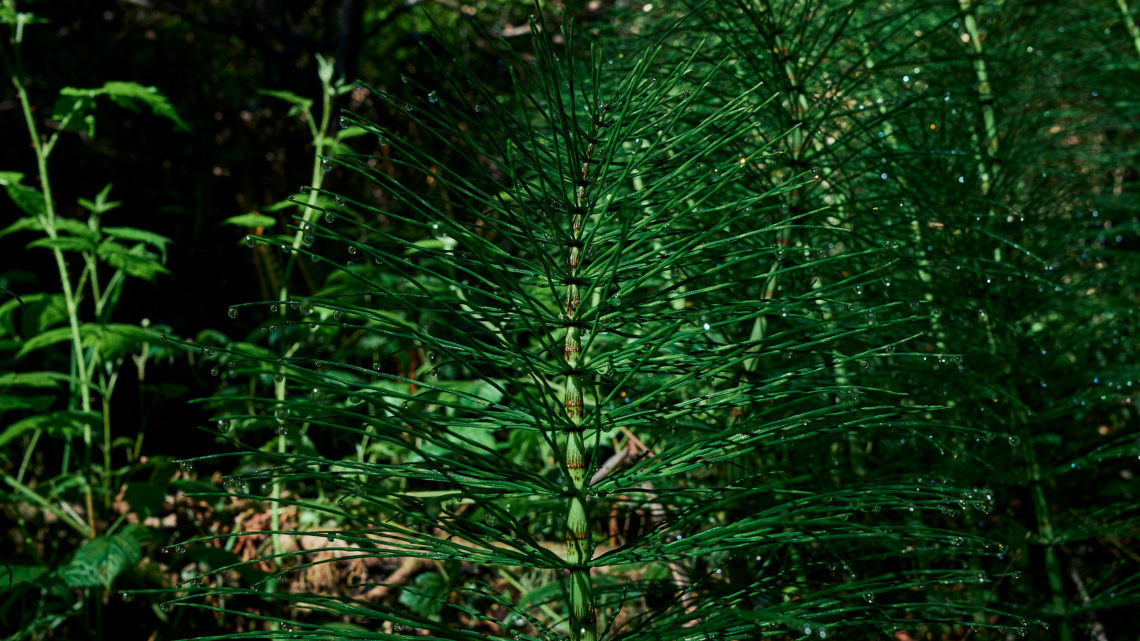 Muir Woods; by Matthew Campagna.
FujiPro 400e V
---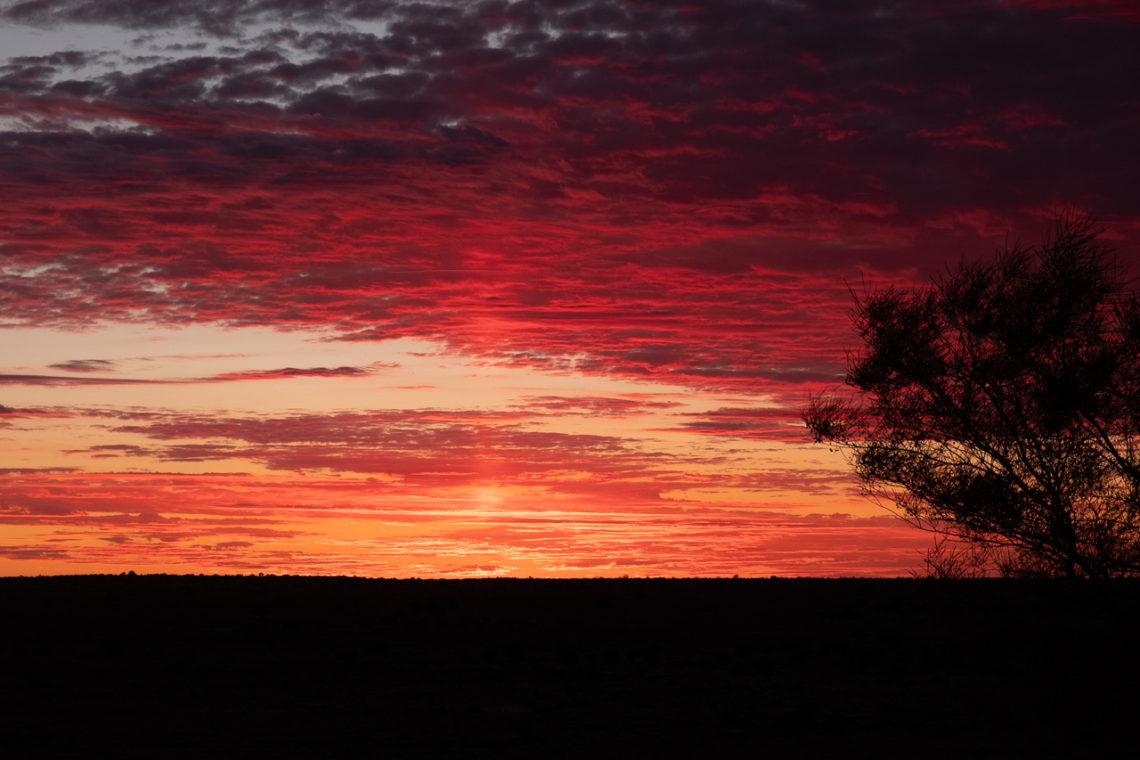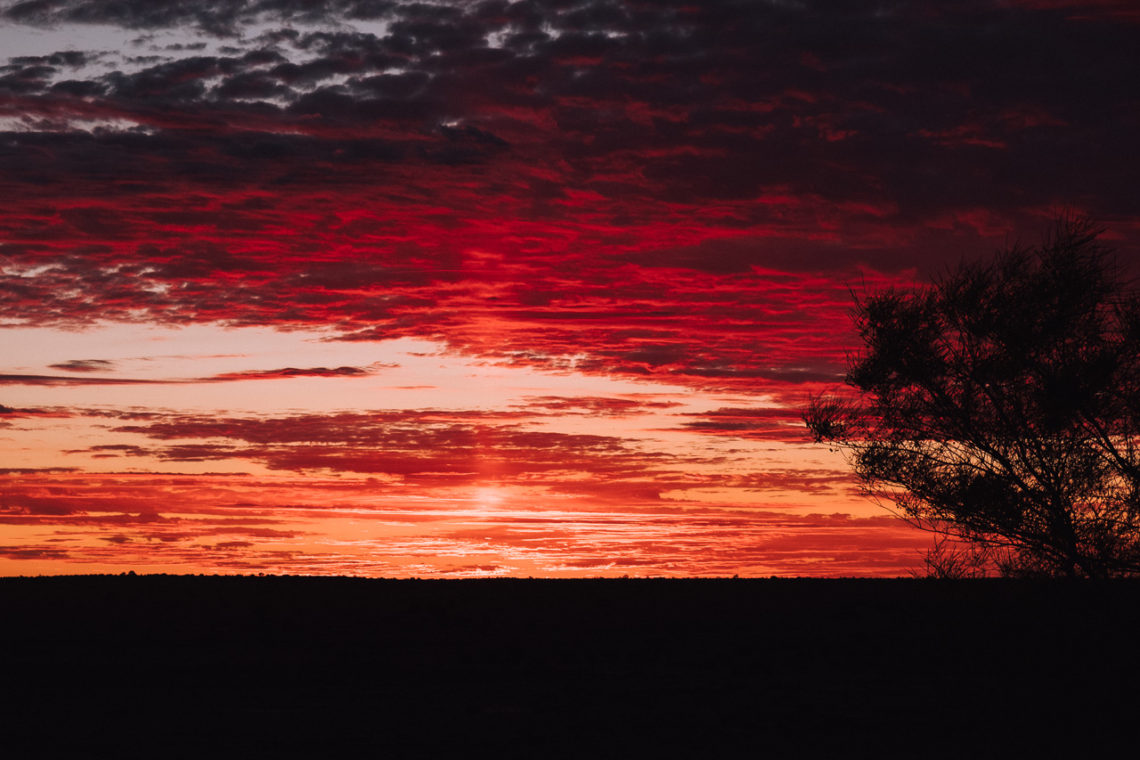 Sunset along the French Line, Simpson Desert, South Australia; by Ben Williams.
KODAChrome 1964
---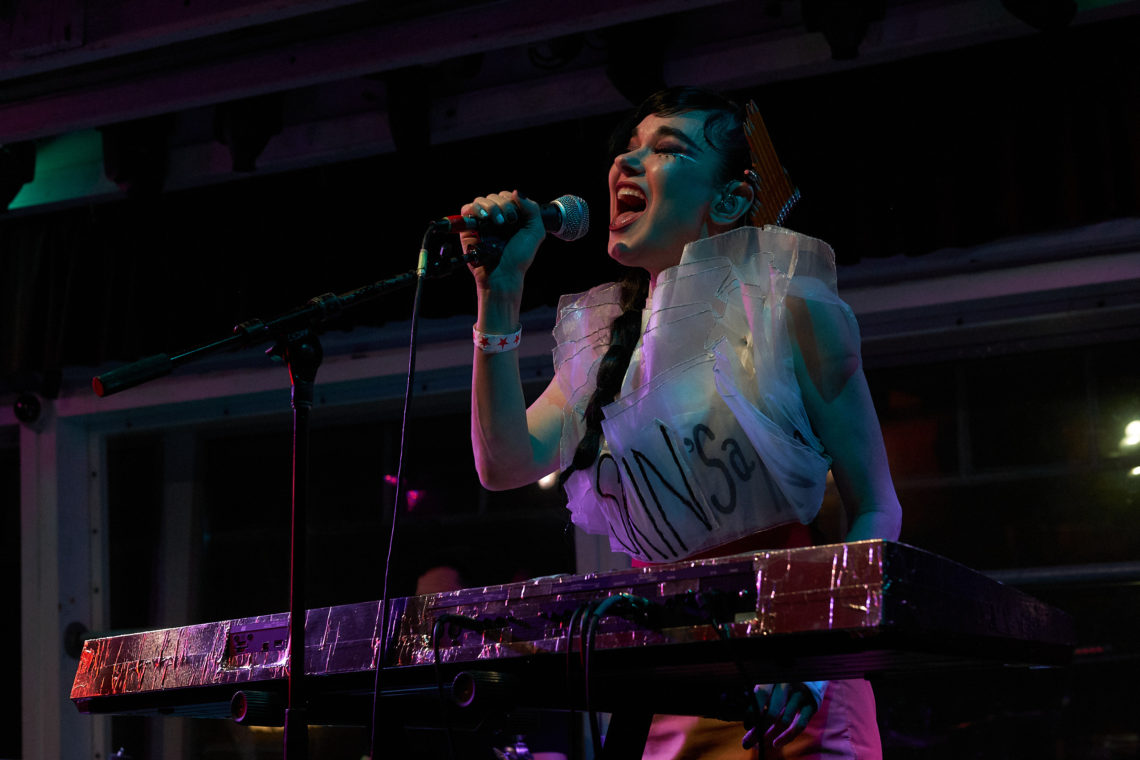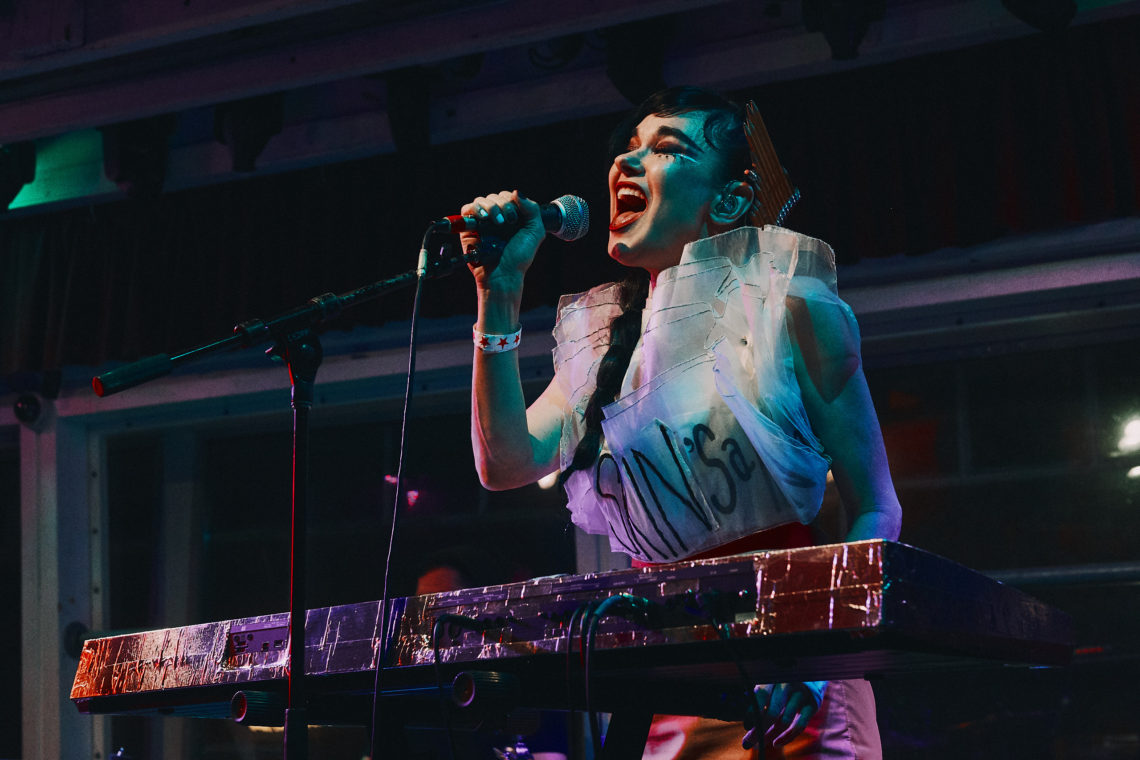 Kristeen Young at DNA Lounge, San Francisco; by Matthew Campagna.
AgfaFlex 45
Zmod – Contrast Pull
Push 1/2
---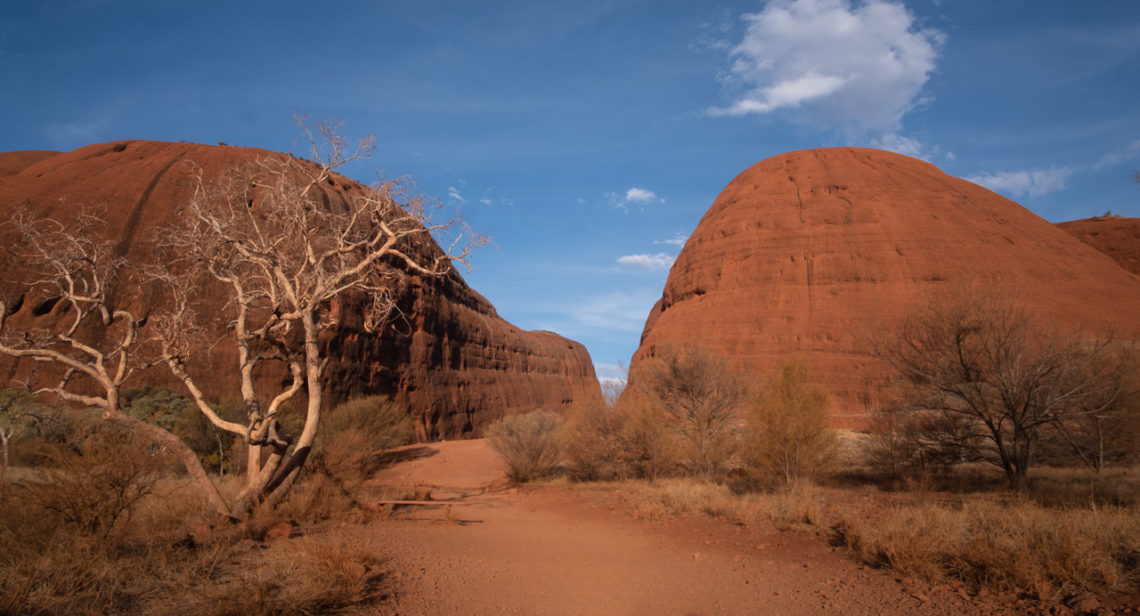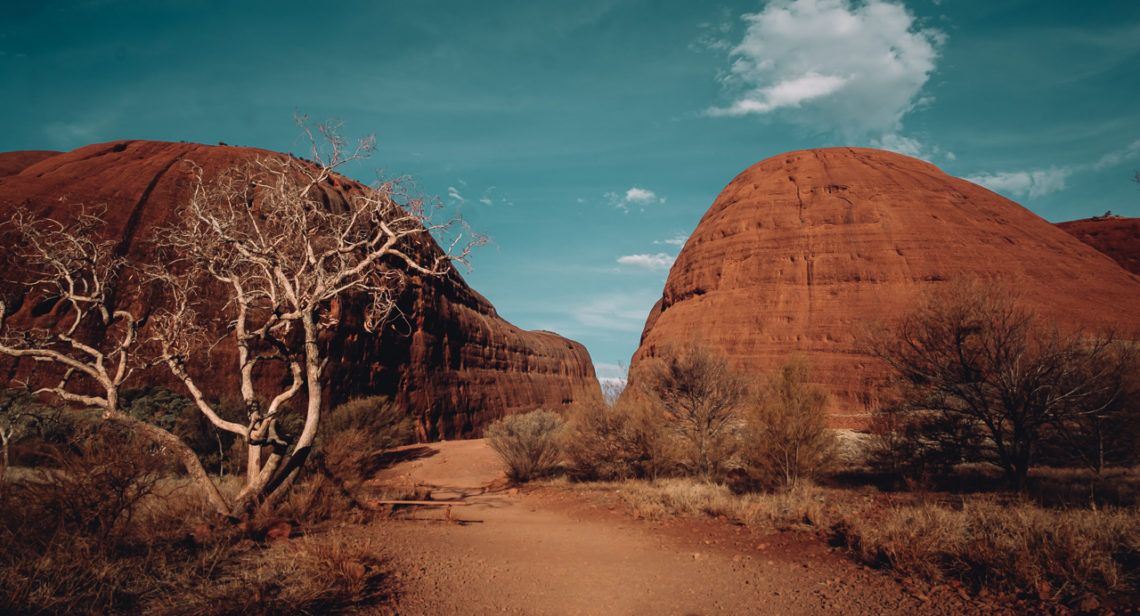 Walpa Gorge, Kata Tjuta, Northern Territory, Australia; by Ben Williams.
Cineflex 58X
Pull 1/2
Zmod – Sharpen and De-Noise
Zmod – Clear Grain and Sharp
Zmod – Clarity Boost
---
My Take
I don't always include presets in my workflow, but I do like to keep a good set of them in my toolbox. What constitutes good presets is entirely a matter of personal style and taste. For example, I dislike Instagram's filters; I find them heavy-handed and overly situational.
In my opinion, presets should be both subtle and versatile, qualities I often find in collections seeking to emulate classic film stocks. I also enjoy the aesthetic of old film, even while shooting on modern digital cameras. Presets are also an investment, so should offer subtly and versatility, maximizing their relevance.
Filmist delivers on these fronts. With it, I can explore various interpretations of an image, without ever breaking it.
For a given image, with enough investment of time and effort, I could achieve similar or superior results. But I sometimes want or need to be done with a set of images in a hurry. With Filmist, I feel confident I could blaze through a memory card of images, and come away with a consistent and appealing collection of images in record time, and with minimal effort. That's exactly what I want presets to allow me to do.
Else, if I don't know what direction to take an image, or I simply want to experiment before committing to a process, Filmist makes a good sketchpad.
Moreover, Filmist is a great value. Much as I enjoyed my time with VSCO Film, I was always frustrated that Lightroom was the only place I could use it. VSCO Film for Photoshop was a separate purchase, and not a trivial expense; and VSCO Film simply was not available outside of Adobe's ecosystem. Filmist is a single purchase, and works in Lightroom Classic 6+, Lr Web and Mobile, Photoshop Camera RAW, and Capture One Pro. The LUT version is coming as well, and will allow Filmist to be used in any application supporting LUTs – presumably including Exposure X, Luminar and ON1 Photo Raw – as well as in video production. And all of that for far less than VSCO Film used to cost.
The only aspect I've taken issue with is, in Capture One Pro for Mac, I am unable to apply many of the Filmist styles on layers. Layering styles is a great feature in Capture One, so I'm a little bummed not to be able to do this. I've discussed the matter with Gavin, though, and he's looking into it. He seems not to be having the issue using Capture One for Windows, so it might be a Mac-only problem. In any case, I am hoping we find a solution. In the meantime, it's not a deal-breaker for me.
So yeah, I'm digging Filmist, and it definitely has earned its place in my toolkit.
---
Get Filmist
GET FILMIST HERE, using our affiliate link.
As ever, I do not lightly choose affiliates. I am pleased to be promoting Filmist because I've used it, and have found it worthwhile. And because Gavin at Seim Effects — much like The Turning Gate — has a proven track record of supporting his work over the long term.
Exclusively for TTG readers, use the code TTG20 to save 20% on Filmist.
---