Gold Chrome is the latest from Seim Effects, self-described as a "focus pack" of 14 Gold-Chrome presets for Capture One, Lightroom and Photoshop, plus a handful of modification presets.
As usual, Gavin has done a great job with this set of styles; at least, I'm really liking them so far. For a limited time, the set is available at a launch price of $28 USD, down from a regular price of $59. In my opinion, that's a good bargain.
There are sample images and an introductory video on Gavin's Gold Chrome promo page, worth checking out. Here on The Turning Gate's blog, though, let's use Gold Chrome on some of my own recent images.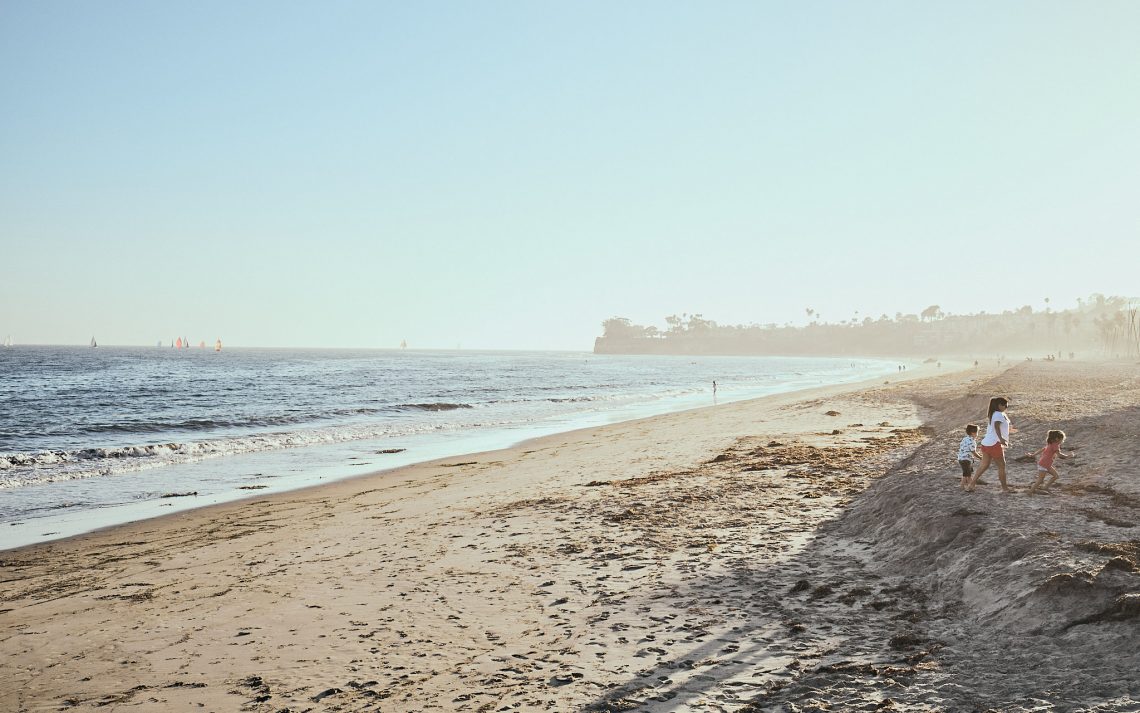 Gear check
A few things worth noting up front.
1. I'm in Capture One Pro.
2. The Gold Chrome presets leave your exposure and white balance untouched. Great news, because those adjustments should never be baked into a recipe. The presets do override many other sliders, though, so are best applied as a first step in your workflow.
3. The RESET preset clobbers everything. Be mindful when applying it.
Mining for gold
Gold Chrome is hearkening back to darkroom makers that are using real gold, that are using chemicals, and different papers to get different looks.
With Gold Chrome, Gavin is once again attempting to replicate analog processes on the digital frontier. It's what I've always liked best about his presets.
Getting started with Gold Chrome, my very first impression was that, beginning with a well-enough-exposed image, it's remarkably fast to reach a usable end result.
Here's an image I took during an evening walk last week.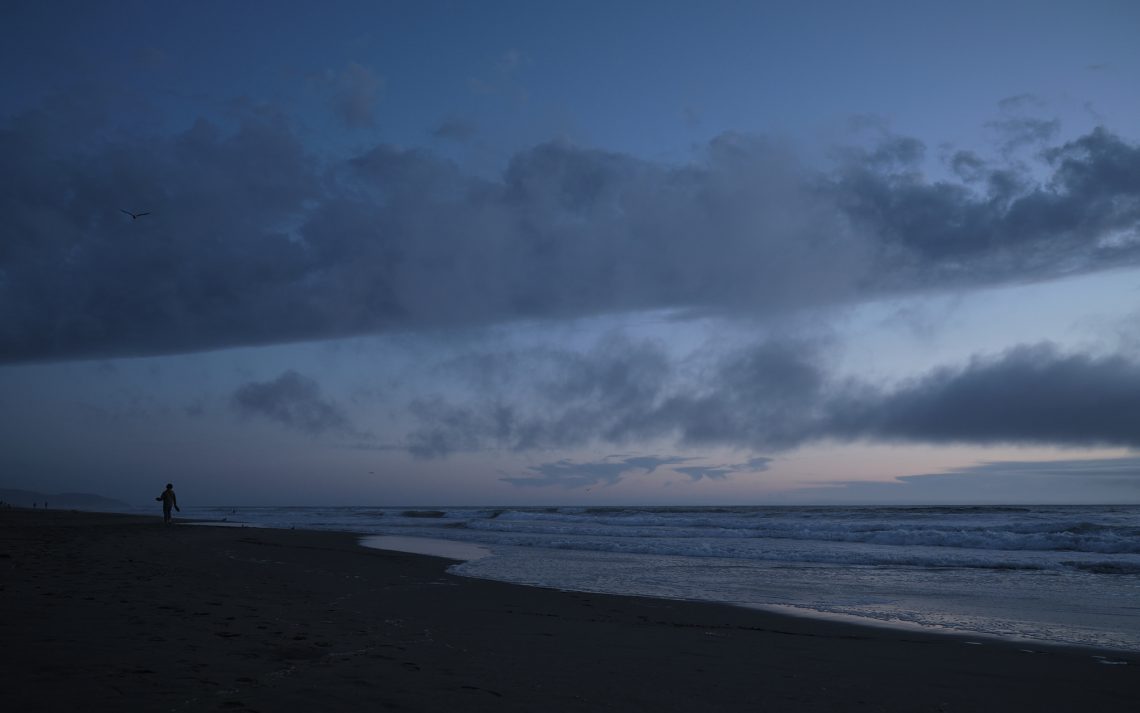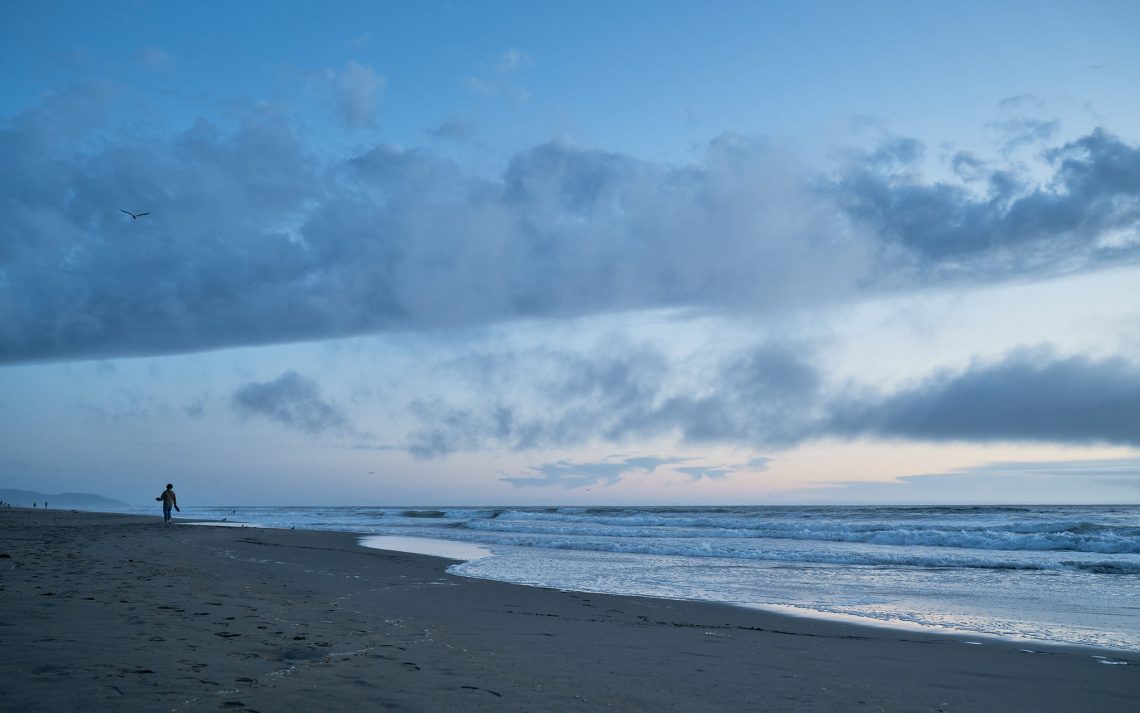 Before; Ocean Beach, San Francisco, CA.
After; processed with "Gold Air – Base 1" + "D-Range + Mod".
I applied two presets, and made no other adjustments. I could maybe do more, but I also don't think I need to.
For this next image, I did more manual processing after applying the preset.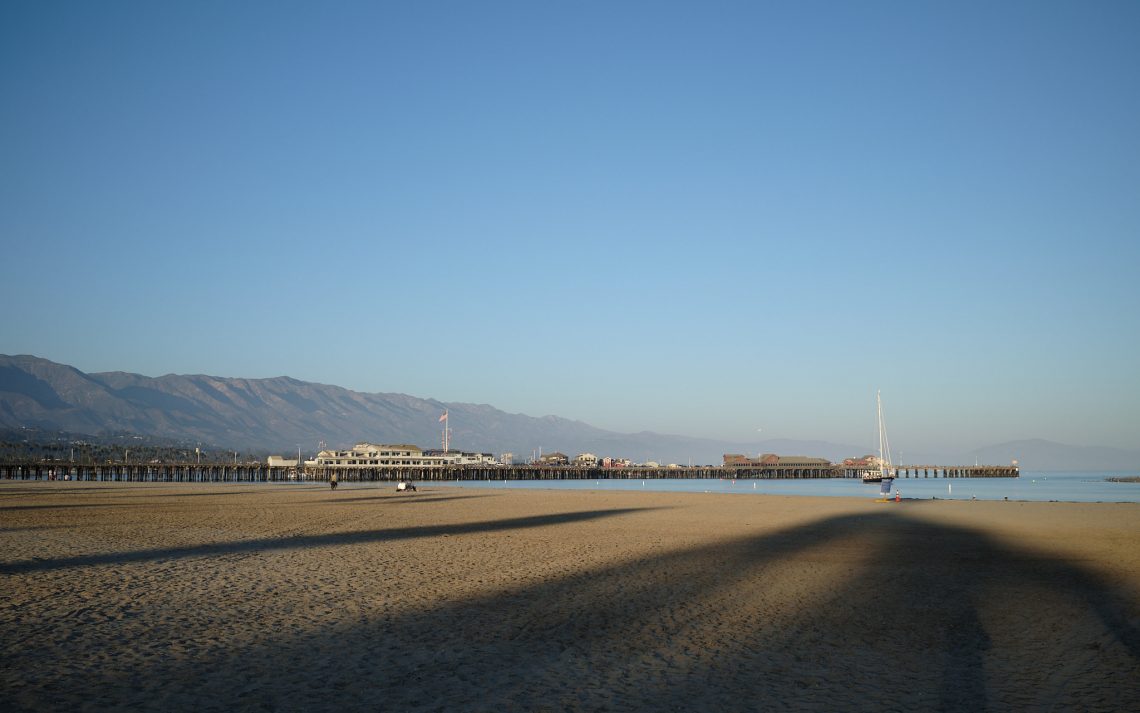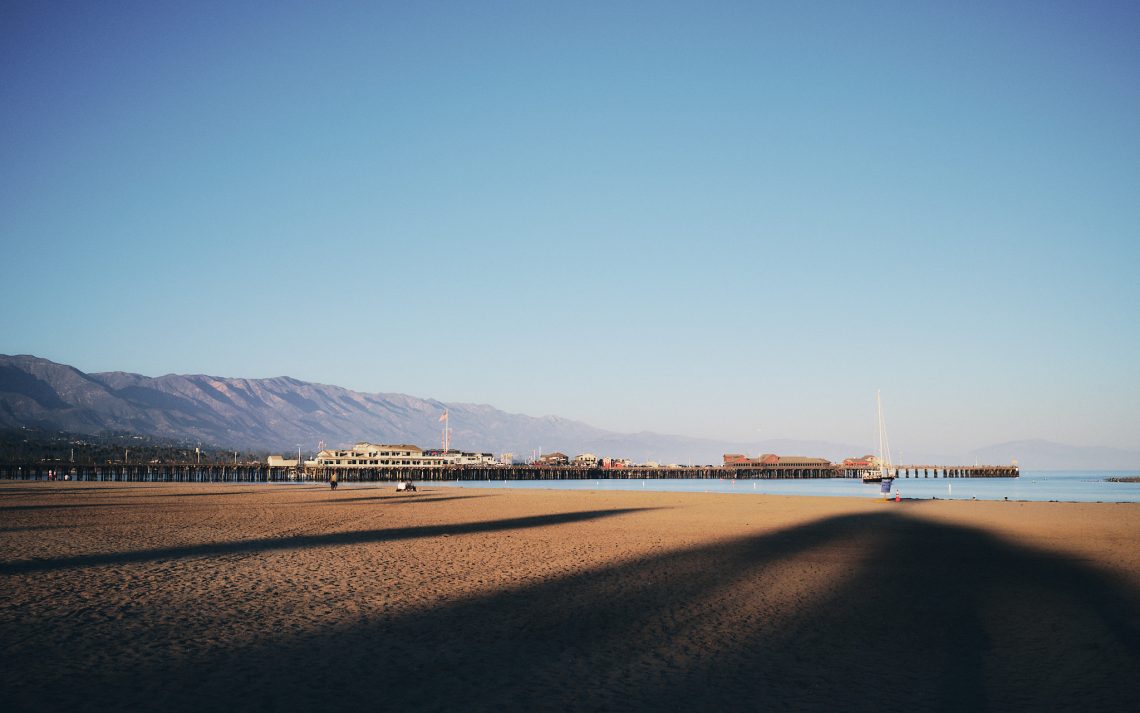 Before; Santa Barbara, CA.
After; processing using the "Red Gold Wolf" preset, plus curve, exposure and saturation adjustments.
Getting away from beaches for a moment, here's a shot from the Divisadero/Haight area in San Francisco. I'm getting sun-drenched '70s vibes.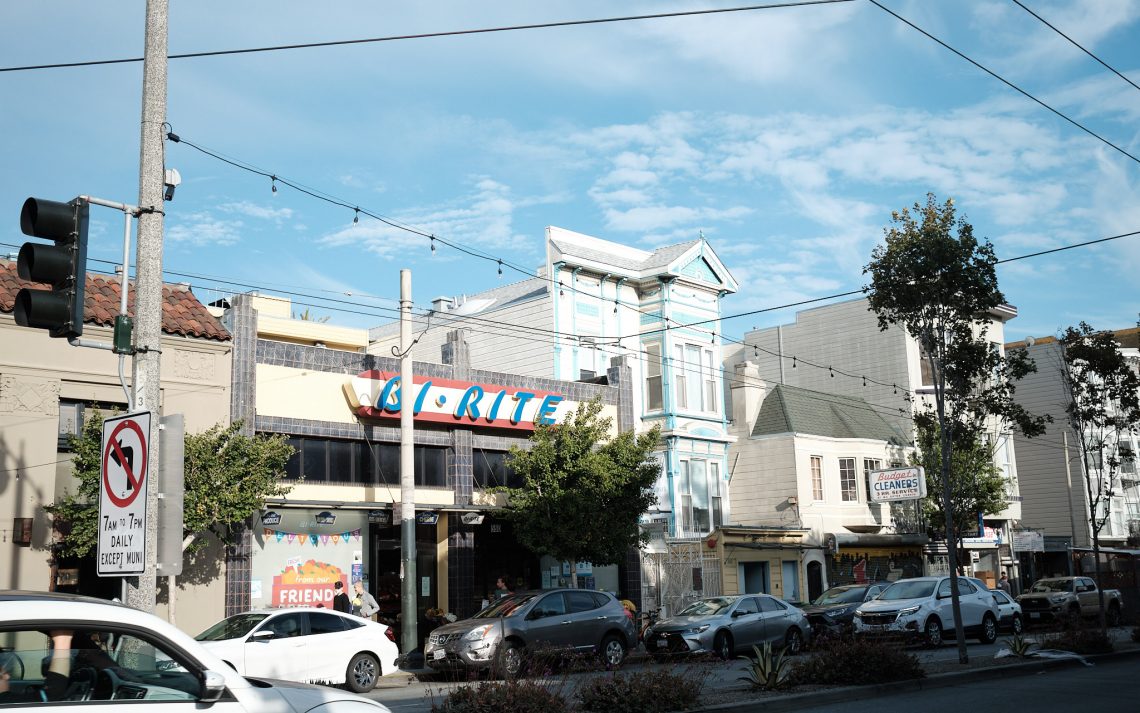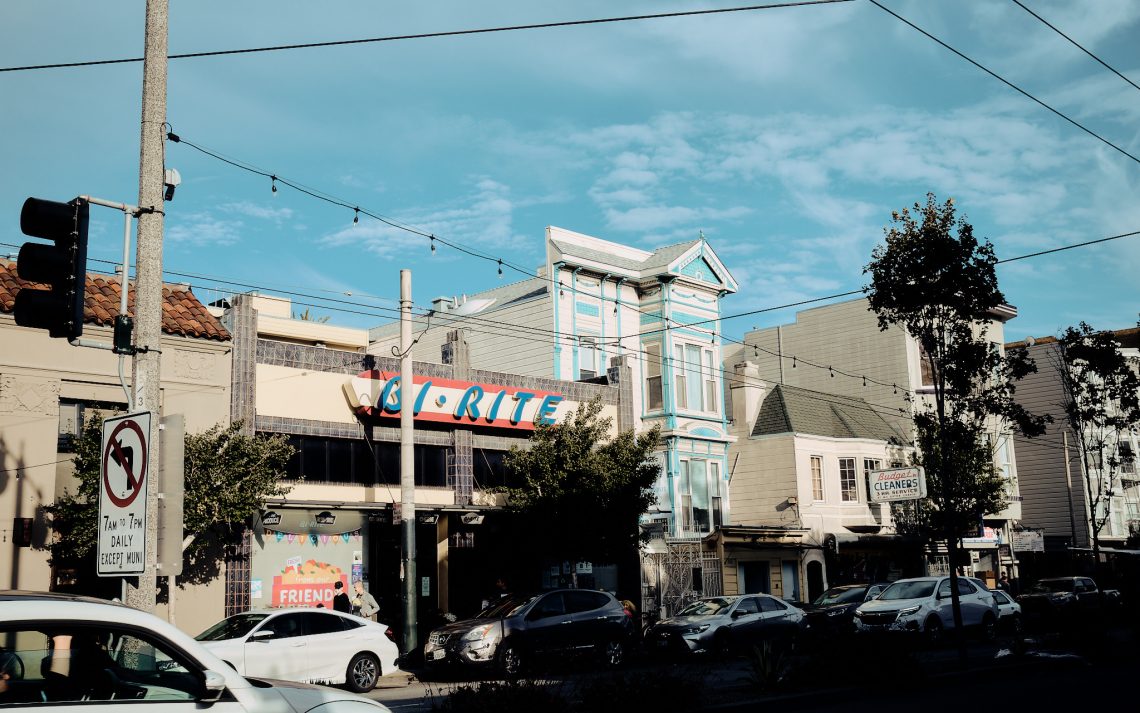 Before; San Francisco, CA.
After; processed using the "Melted Gold" preset, plus curve, exposure and saturation adjustments.
As a matter of preference, I generally like my presets to be a light touch. Overall, I think 9 of the first 10 presets go lightly, while #8 "ElDorado Gold", and presets 11-14 are a heavier hand.
On the right image, though, the heavier presets offer nice effects.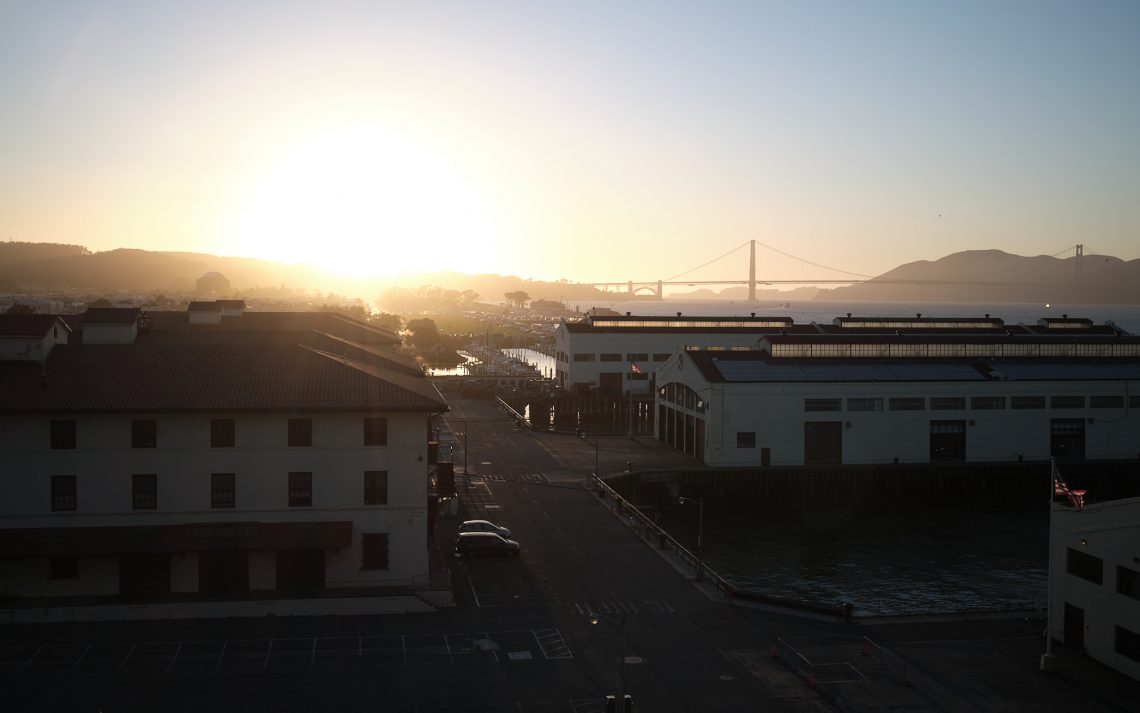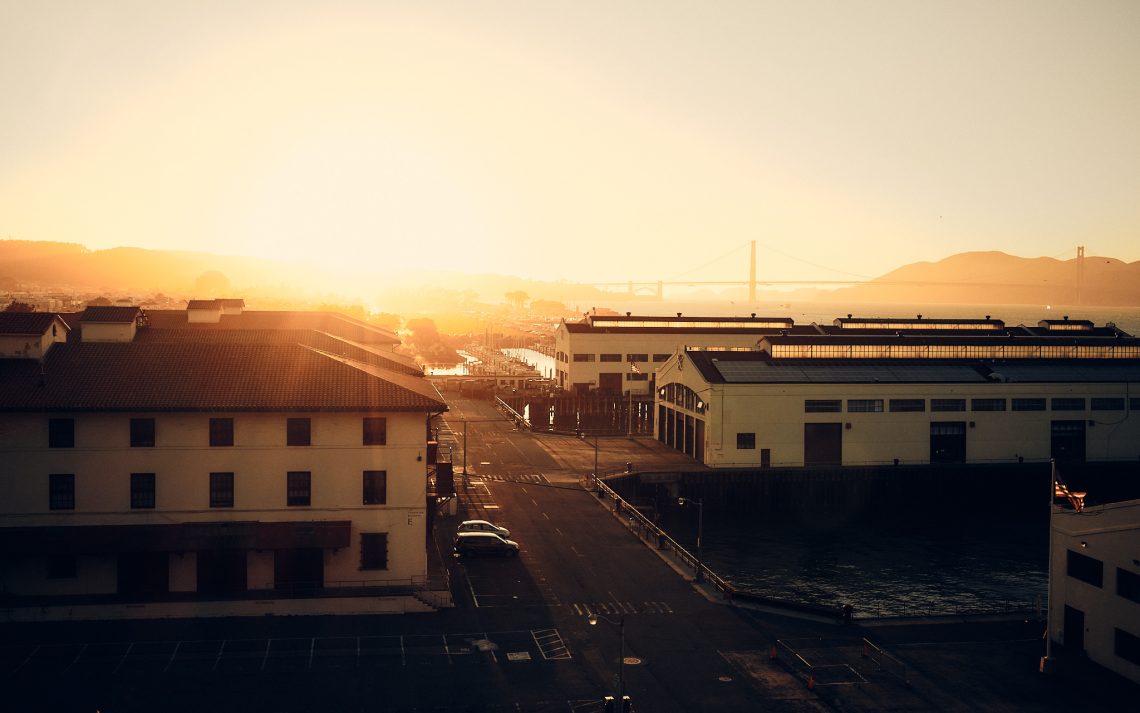 Before; overlooking Golden Gate Bridge and the Fort Mason piers, San Francisco, CA.
After, processed using the "ElDorado Gold" preset, plus some minor exposure adjustments.
"Gold Deep Dynamic" is another preset have comes on heavy, but I think really shines on an image like this one, processed entirely using presets from within the Gold Chrome set.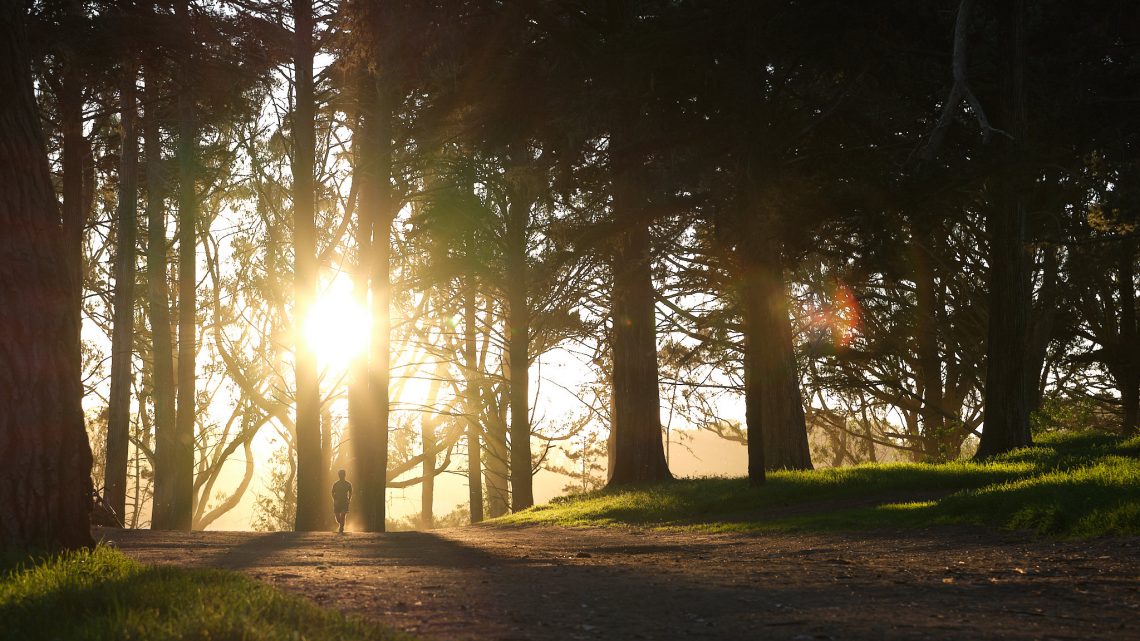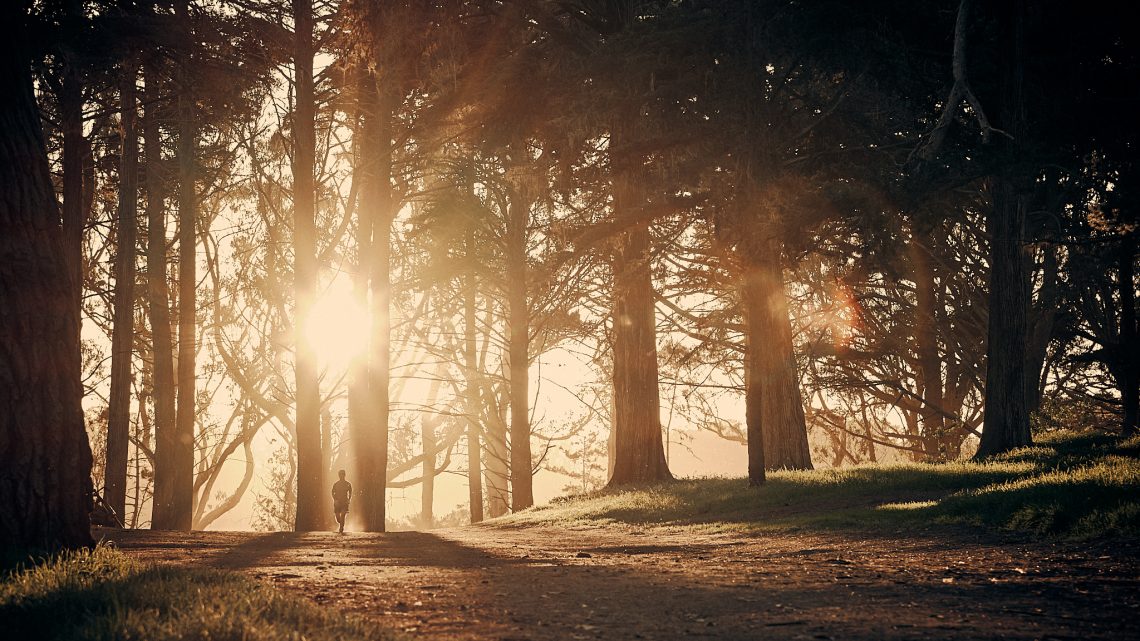 Before; Golden Gate Park, San Francisco, CA.
After; processed using "Gold Deep Dynamic", "D-Range + Mod", "Deep Vignette" and "Grain Detail 600".
The "D-Range + Mod" Rocks
Alongside the various applications of gold toning, there are a handful of modifications for grain, vignetting, and "D-Range + Mod" for pulling dynamic range out of an image. The recipe is simple, making changes to the brightness, contrast, and HDR sliders for images, but the mix here is just right. This preset has been a simple improvement to just about every image I've tried it on.
Gold Chrome on the Golden Gate Bridge
Wrapping up, here's a gallery of all the presets. The first image is out-of-camera, the baseline. Then the 14 presets, in the order the pack presents them. Names are in the captions.
I think nearly all of these look great, on this image at least. If I had to pick just one, though, I might go for the "Gold Tarnish".
Still here? Well then, you deserve a discount. Use code TTG20 at checkout to save an additional 20% on your purchase.
Get Gold Chrome here, or check out Filmist, my other favorite pack from Seim Effects.
Disclaimers
The Gold Chrome presets were provided for review by Seim Effects, and the links to Seim Effects pages throughout this article are affiliate links.
However, this is not sponsored content. The impressions shared in this article are my own honest opinions, and I am only writing this article because I think the Gold Chrome presets are legitimately worth while, else I wouldn't bother.
The images used throughout this article are also my own.